Our Stories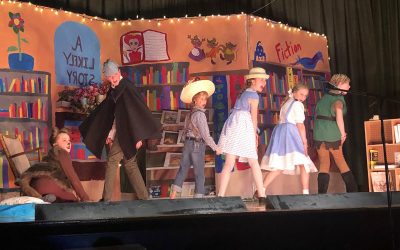 The Community Foundation of Marquette County, on behalf of the Huron Mountain Club Fund, is pleased to announce $56,000 in grants and awards to nonprofits in Marquette County. Several Big Bay organizations received support as well as other local nonprofits, including...
read more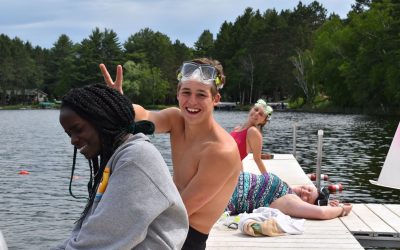 The Paul F. Blewett Legacy Funds were established at the Community Foundation of Marquette County in 2010, to provide support to multiple local and regional organizations that Paul cared most about. This year, a total of $ 76,192.65 was distributed. Following the...
read more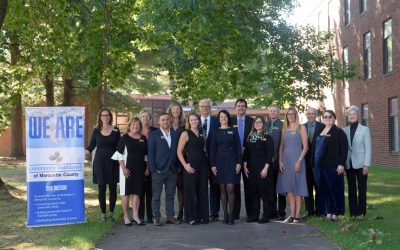 The 2021 Annual Celebration took place at NMU on Wednesday, September 22. The evening included Catalyst Awards presentations, prize drawings from Donckers and the Delft, the first Range Bank Clean Energy Grant award, and a special announcement for the Jumpstart a...
read more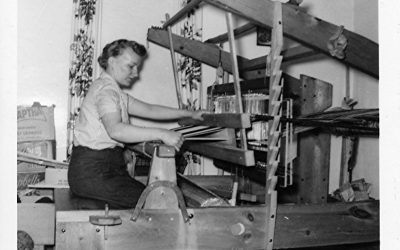 A loom made by Matt Riihinen in Negaunee during the winter of 1945-1946. Photo courtesy of Christine Simonen This loom has a fascinating history, and helped inspire the Johanna Pohjala Fund for Weavers, a field of interest fund established at the Community Foundation...
read more

COVID-19 Community Response Fund Grant Provides Support for PPE Needs in Marquette County Schools Through a collaborative effort with local school districts, the Community Foundation of Marquette County and United Way of Marquette County recently announced a grant to...
read more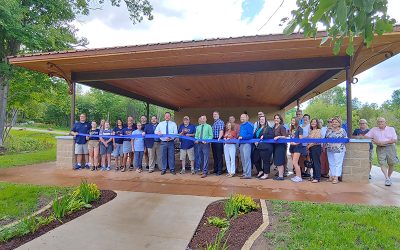 Jackson Mine Park Pavilion Opens : Grant Spotlight This past month the City of Negaunee held a ribbon cutting ceremony celebrating the completion of the pavilion building in Jackson Mine Park. The project has been in the works since 2012, with a total cost of...
read more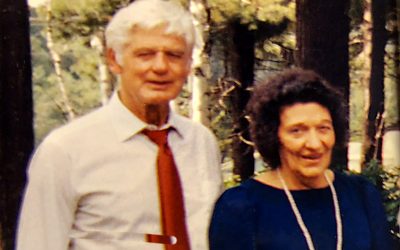 Schenk Scholarship Legacy Fund : Fund Spotlight The children of Wilbur and Catherine T. Schenk wanted a way to honor their parent's memories and support the educational pursuits of Forest Park High School's graduating seniors. Wilbur Schenk was principal, then...
read more
Youth Advisory Committee Stories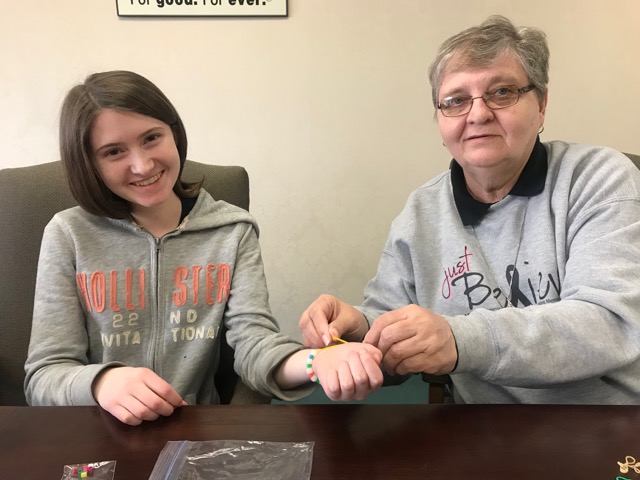 Delight Hill, with Just Believe, stopped by to discuss her work with sun safety programs in the community and to make ultraviolet detecting bead bracelets.
Amanda Matznick, Owen Morton, Levi Giroux, Spencer Giroux and Myah McNabe help make and deliver winter hats to the local Salvation Army.
YAC Members visited Camp Pow-Low. In 2018 the committee helped fund the Girl Scout Outdoor Experience for new tent platforms.