Our Stories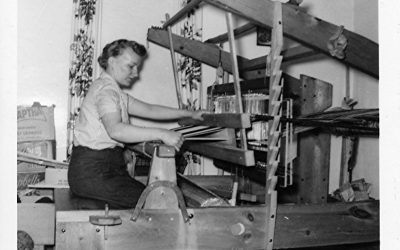 A loom made by Matt Riihinen in Negaunee during the winter of 1945-1946. Photo courtesy of Christine Simonen This loom has a fascinating history, and helped inspire the Johanna Pohjala Fund for Weavers, a field of interest fund established at the Community Foundation...
read more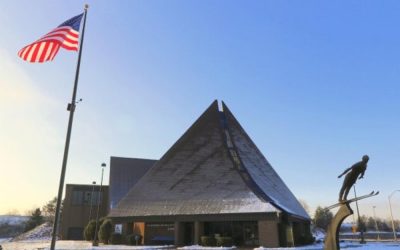 The U.S. Ski & Snowboard Hall of Fame and Museum (HOF) is the only nonprofit that honors and celebrates the athletes, pioneers and visionaries from the United States who have significantly enriched the international sports of skiing and snowboarding, and showcases their stories and historic memorabilia in a national museum located in the birthplace of organized skiing: Ishpeming, Michigan. HOF has recently partnered with the Community Foundation of Marquette County to establish the U.S. Ski & Snowboard Hall of Fame and Museum Endowment Fund.
read more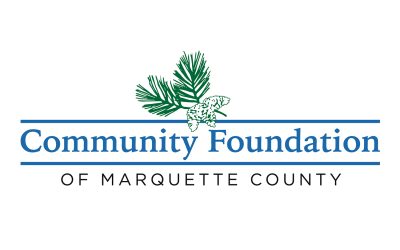 The Foundation is pleased to welcome Gail Anthony and Shannon Edmark to its Board of Trustees. Gail Anthony joins the board as an honorary trustee. Anthony served as CEO of the Community Foundation for eight years, retiring in December 2020. She has served the...
read more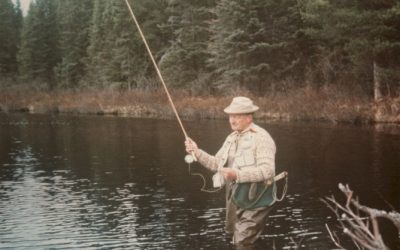 Pictured Above: John D. Voelker fly fishing at his beloved Frenchman's Pond. Photo: Sunday Magazine of the Detroit News (June 18, 1967) The Community Foundation of Marquette County (CFMC) is very pleased to announce the John D. Voelker Foundation Native American Law...
read more
You're invited to the Community Foundation of Marquette County's 2022 Annual Celebration on Wednesday, September 14 at 5:00 p.m. The event will be held at the Northern Center on the campus of Northern Michigan University. The evening will be a celebration of the...
read more
Thanks to Make it Marquette for "A Community of Belonging – Making Playgrounds Accessible for All, " -- a wonderful article by John Schiebe about Kids Cove and other local efforts and organizations that are making space and creating opportunities for inclusive,...
read more
As you work with your advisors on year-end planning, consider some of these giving strategies that will allow you to support the Community Foundation and charitable causes important to you while accomplishing tax savings. Claim an Above-the Line Deduction in 2021 For...
read more
Youth Advisory Committee Stories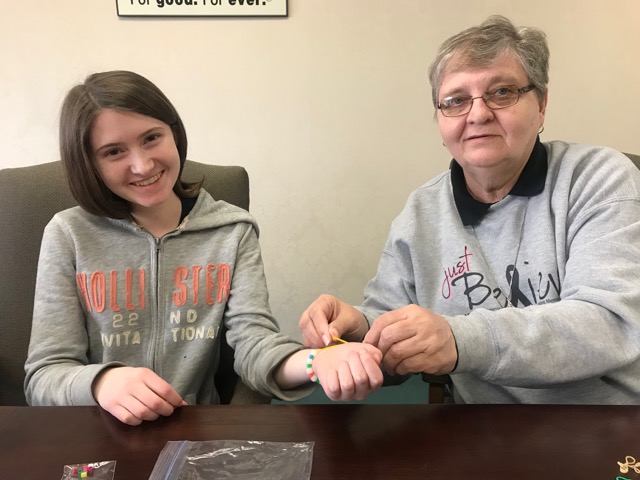 Delight Hill, with Just Believe, stopped by to discuss her work with sun safety programs in the community and to make ultraviolet detecting bead bracelets.
Amanda Matznick, Owen Morton, Levi Giroux, Spencer Giroux and Myah McNabe help make and deliver winter hats to the local Salvation Army.
YAC Members visited Camp Pow-Low. In 2018 the committee helped fund the Girl Scout Outdoor Experience for new tent platforms.