Our Stories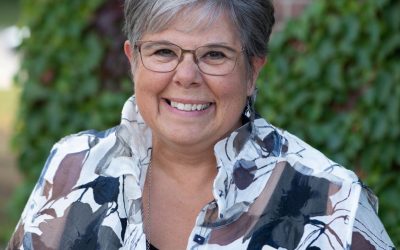 After eight years of service as CEO of the Community Foundation of Marquette County, Gail Anthony is retiring December 31, 2020. "It has been a pleasure and a privilege to serve the communities of Marquette County," said Anthony. "Getting to know and work with the...
read more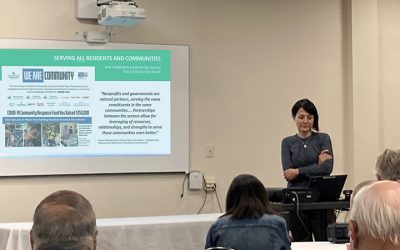 Community Foundation CEO Zosia Eppensteiner Presents at Michigan Association of Counties Regional Summit With close to $11 billion dollars of emergency funding being directed to Michigan to support communities affected by the pandemic, the Council of Michigan...
read more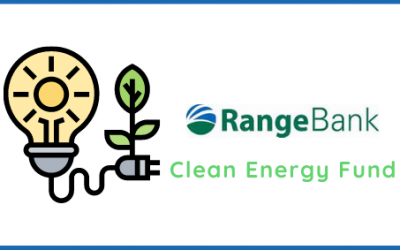 Grants from the Range Bank Clean Energy Fund support energy transition programs and initiatives in Marquette County including, but not limited to, greater reliance on renewable energy sources, such as wind and solar, reductions in energy demand through a variety of...
read more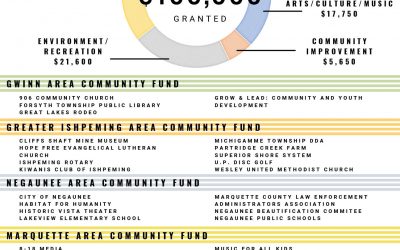 The Community Foundation of Marquette County, including four affiliate funds – Negaunee, Greater Ishpeming, Marquette, and Gwinn Area – recently granted over $100,000 as part of the annual competitive grant cycle. Of the total grant funding, over $25,000 was awarded...
read more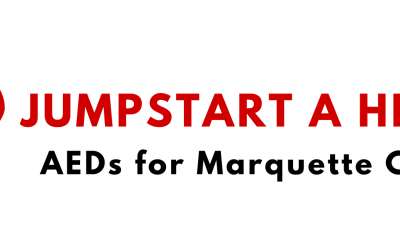 In 2020, Marquette County Law Enforcement responded to 46 cardiac emergency calls requesting the use of life saving Automated External Defibrillators (AEDs). Law Enforcement Officers are frequently the first to arrive on scene for medical calls because they are...
read more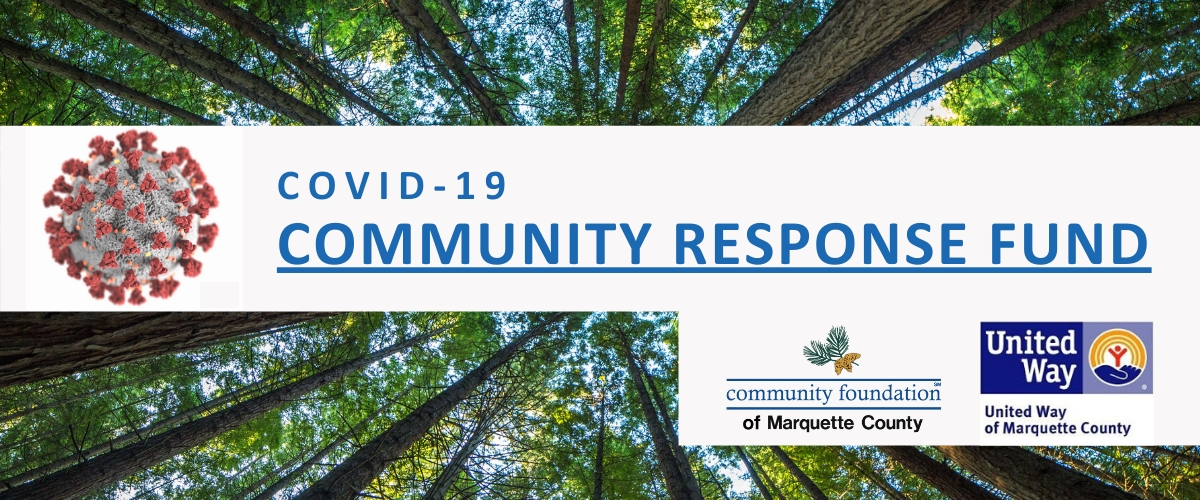 On March 19, 2020, nine days after Governor Whitmer declared a state of emergency in Michigan, we partnered with United Way of Marquette County and announced the COVID-19 Community Response Fund. A dedicated committee of volunteers began meeting weekly to review and...
read more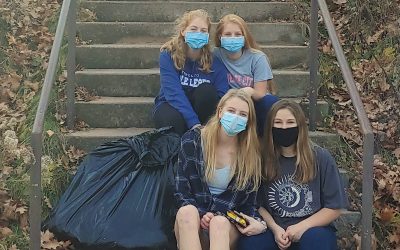 The Youth Advisory Committees (YAC) of the Community Foundation of Marquette County are proud to announce the distribution of 18 grants to nonprofits to support youth programming. There are three YAC groups in the county, including the Ishpeming, Marquette, and...
read more
Youth Advisory Committee Stories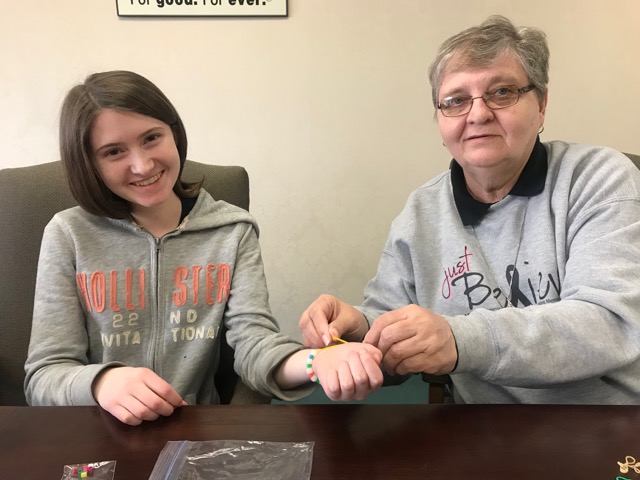 Delight Hill, with Just Believe, stopped by to discuss her work with sun safety programs in the community and to make ultraviolet detecting bead bracelets.
Amanda Matznick, Owen Morton, Levi Giroux, Spencer Giroux and Myah McNabe help make and deliver winter hats to the local Salvation Army.
YAC Members visited Camp Pow-Low. In 2018 the committee helped fund the Girl Scout Outdoor Experience for new tent platforms.