Our Stories

On March 1, 2017, the Matt Davidson Memorial Scholarship Fund, a permanent endowment, was established at the Community Foundation of Marquette County with gifts received from family and friends. This fund will be used primarily to provide scholarships to graduating...
read more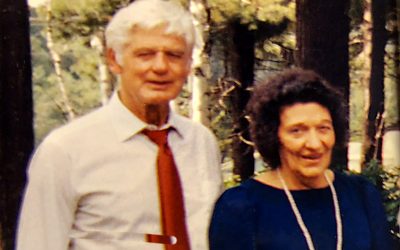 Schenk Scholarship Legacy Fund : Fund Spotlight The children of Wilbur and Catherine T. Schenk wanted a way to honor their parent's memories and support the educational pursuits of Forest Park High School's graduating seniors. Wilbur Schenk was principal, then...
read more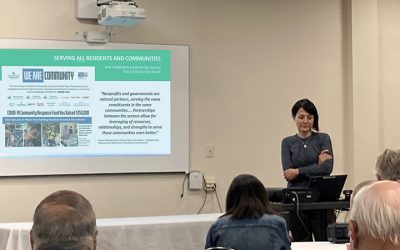 Community Foundation CEO Zosia Eppensteiner Presents at Michigan Association of Counties Regional Summit With close to $11 billion dollars of emergency funding being directed to Michigan to support communities affected by the pandemic, the Council of Michigan...
read more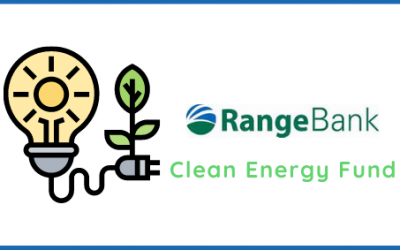 Grants from the Range Bank Clean Energy Fund support energy transition programs and initiatives in Marquette County including, but not limited to, greater reliance on renewable energy sources, such as wind and solar, reductions in energy demand through a variety of...
read more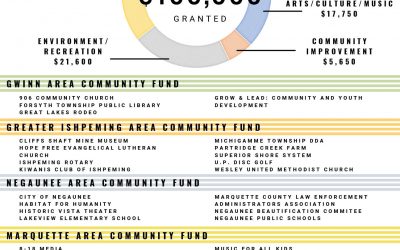 The Community Foundation of Marquette County, including four affiliate funds – Negaunee, Greater Ishpeming, Marquette, and Gwinn Area – recently granted over $100,000 as part of the annual competitive grant cycle. Of the total grant funding, over $25,000 was awarded...
read more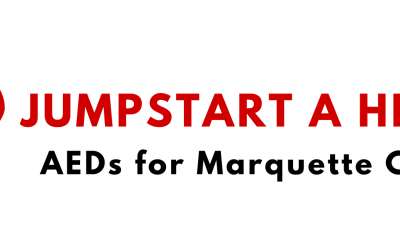 In 2020, Marquette County Law Enforcement responded to 46 cardiac emergency calls requesting the use of life saving Automated External Defibrillators (AEDs). Law Enforcement Officers are frequently the first to arrive on scene for medical calls because they are...
read more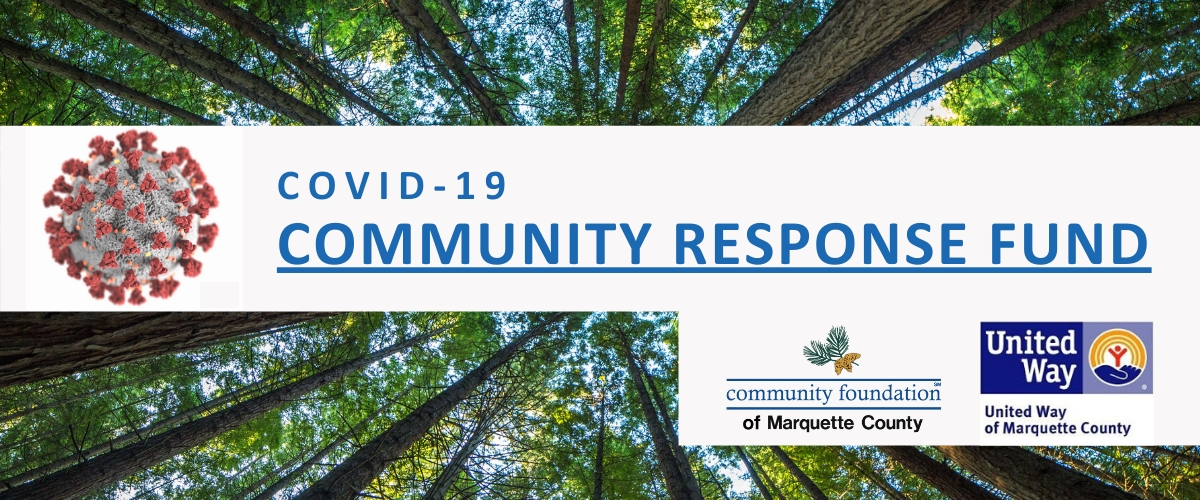 On March 19, 2020, nine days after Governor Whitmer declared a state of emergency in Michigan, we partnered with United Way of Marquette County and announced the COVID-19 Community Response Fund. A dedicated committee of volunteers began meeting weekly to review and...
read more
Youth Advisory Committee Stories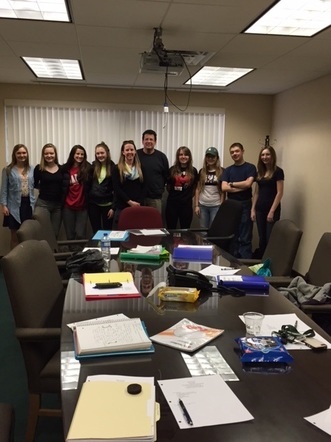 Grant follow-up with the representatives from the Women's Center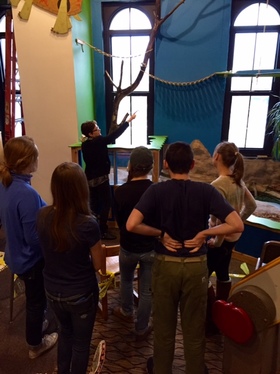 Grant visit at the Upper Peninsula Children's Museum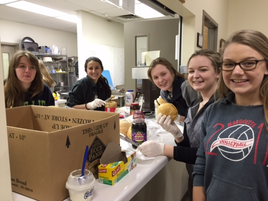 Grant site visit to the Salvation Army to help fill Cat Packs