The Gwinn Area Community Fund is an affiliate of the Community Foundation of Marquette County and was established to serve communities in Forsyth, Sands, Skandia, Wells, and West Branch Townships. The Fund was originally established in 2002 and has since grown to a total of over 1 million. If you are interested in donating to this fund please click the Give Now button and select the area you wish to donate to or the Give to the Gwinn Fund button at the bottom. For more information please call the Community Foundation at 906.226.7666.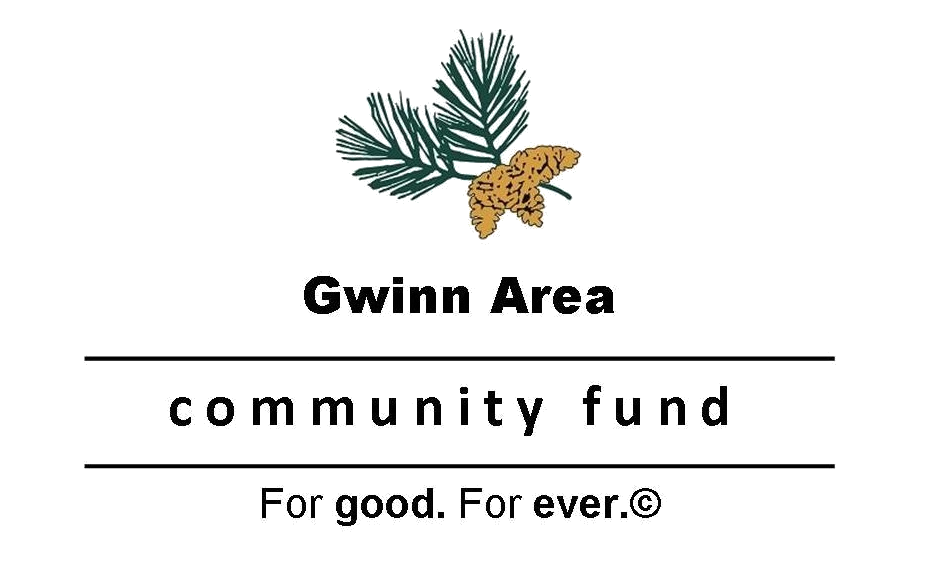 Gwinn Community Schools Alumni Fundraiser
Do you have a friend, relative or neighbor attending Gwinn High School? Would you like to make a difference in their lives and see them succeed in the future?
The Gwinn Area Community Fund is on a mission to raise funds for the Gwinn Community Schools Alumni Fund, is hopes of providing a scholarship to every graduating Gwinn High School Senior who applies. Our goal for 2020 is to raise $40,000 and support the dreams of youth in our community!
Please consider making a gift by downloading the form or following the "Gwinn Alumni Fund" button below.
Affiliate Board Members
President: Jeanette Maki
Lynn Rodgers
Brian Veale
Mike Prokopowicz
Jill Paris
Heather Santiago
Sally Searle
Mark Breit
Jamie Gollakner
John Maki
Gwinn Area Funds
• Gwinn Area Community Fund
• Gwinn Area Community Fund Operating
Field of Interest Funds:
• Gwinn Area Community Fund Operating Endowment
• The William & Mildred Andrews Youth Fund
Designated Funds:
• The Gwinn Community Schools Alumni Fund
• The Gwinn Area Community Schools and Brian Watson Excellence in Education Day Endowment
Scholarship Funds:
• Philip A. Spade and Ruth M. Spade Scholarship Fund
• Coach Dion Brown Memorial Scholarship
• Cohodas Scholarship Fund
• Joan Erickson/Gwinn VFW 5670 Scholarship Fund
• Metzner Scholarship Fund
• McCormick/Harju Scholarship Fund
• Richard Murphy/Gwinn VFW 5670 Scholarship Fund
• Valente Family Music and Art Scholarship Fund