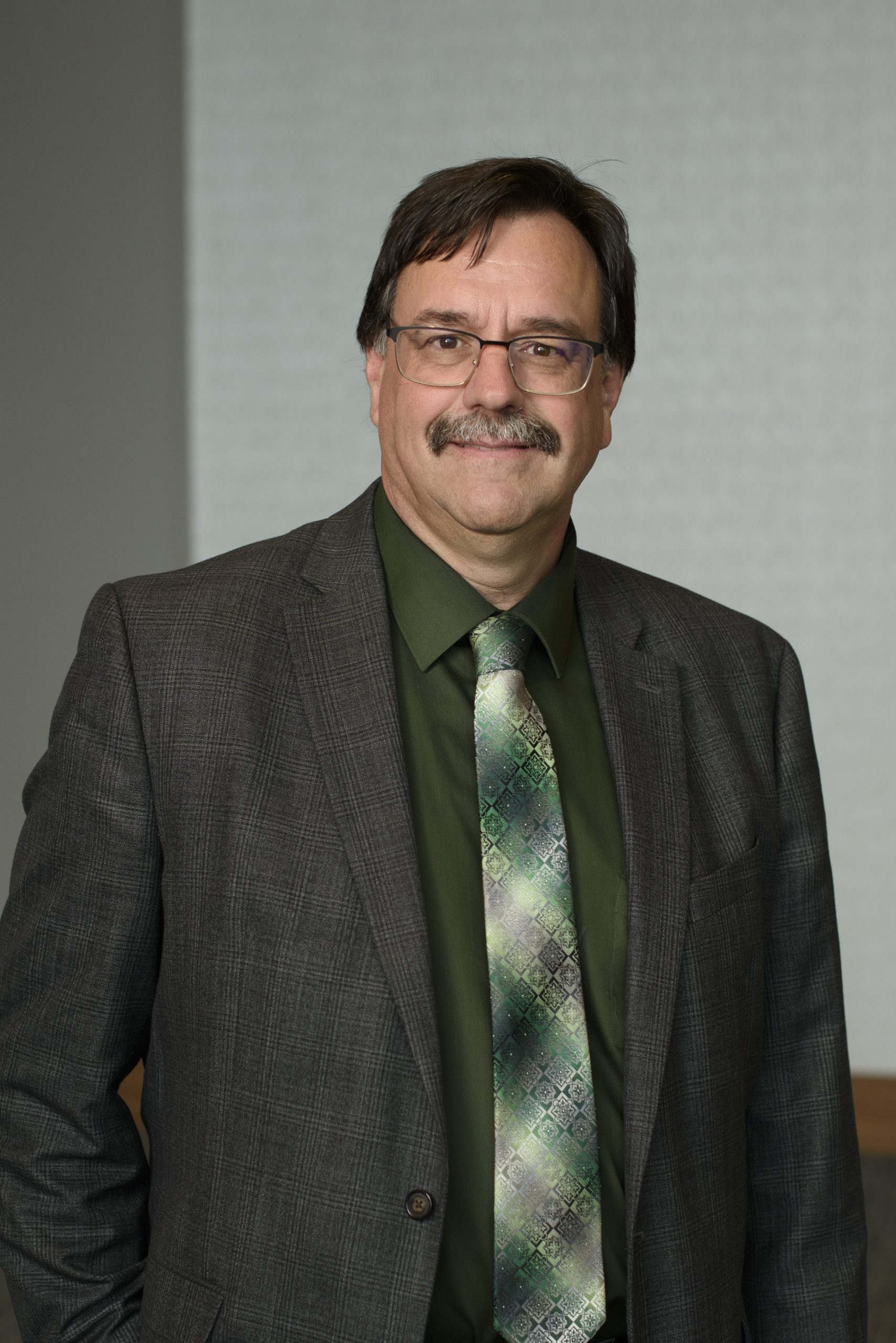 Jack Lenten, Chair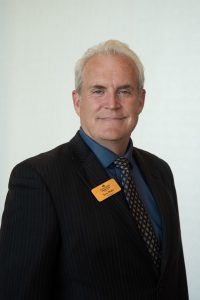 Tom Blake, Vice Chair
Tom is the President/CEO of the U.P. Catholic Credit Union. He previously served on the Lake Superior Community Partnership Board and on the United Way Board as the campaign co-chair. Tom has been involved in numerous organizations benefiting local nonprofits and is a past. He currently serves on the executive committee of the Michigan Credit Union League U.P. Chapter. He was a member of the Kiwanis for many years and served as the pas KI Sawyer/Gwinn Kiwanis Club President. "Having served in various service clubs, nonprofit organizations and working with nonprofits over the years, I have learned how organizations serve a purpose in the community. When organizations work together, a stronger and healthier community is resulted."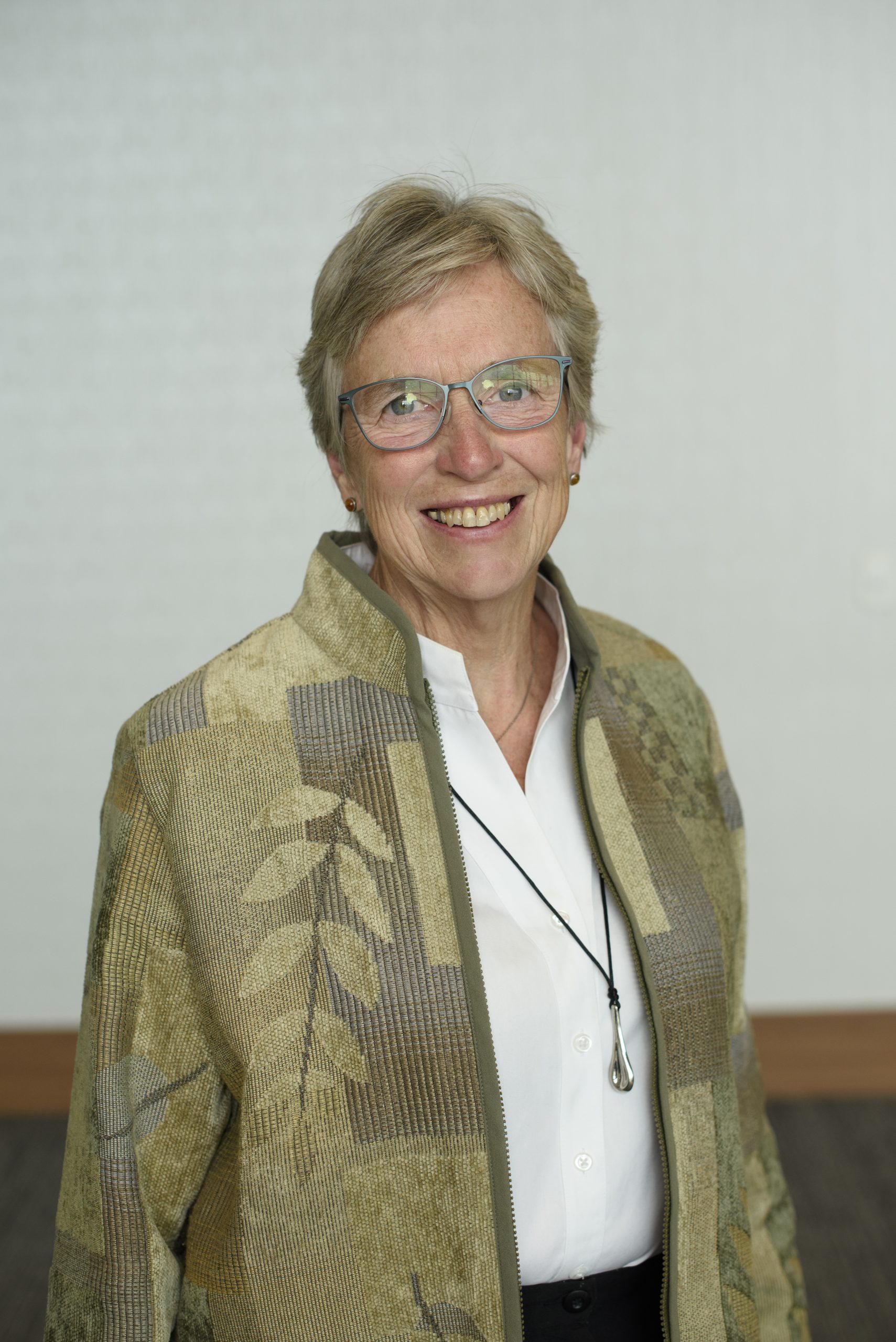 Maura Davenport, Secretary
Maura Davenport is known throughout Marquette County as a tireless volunteer and advocate. She currently serves on the grants committee for the Community Foundation and is chair of the board of directors of the Superior Watershed Partnership and Land Conservancy. She previously served as a trustee of the Marquette County History Museum, now Marquette Regional History Center.  She volunteers for the Citizen's Advisory Committee for Presque Isle, St. Vincent DePaul, Room at the Inn and St. Michael Church. Davenport has led efforts with several environmental initiatives in Marquette County, including the "red bucket" program with the Superior Watershed Partnership to help prevent cigarette butts from polluting Lake Superior. Working with Emily Whitaker of the Yellow Dog Watershed Preserve, Davenport also helped establish and expand the popular household battery recycling program in Marquette.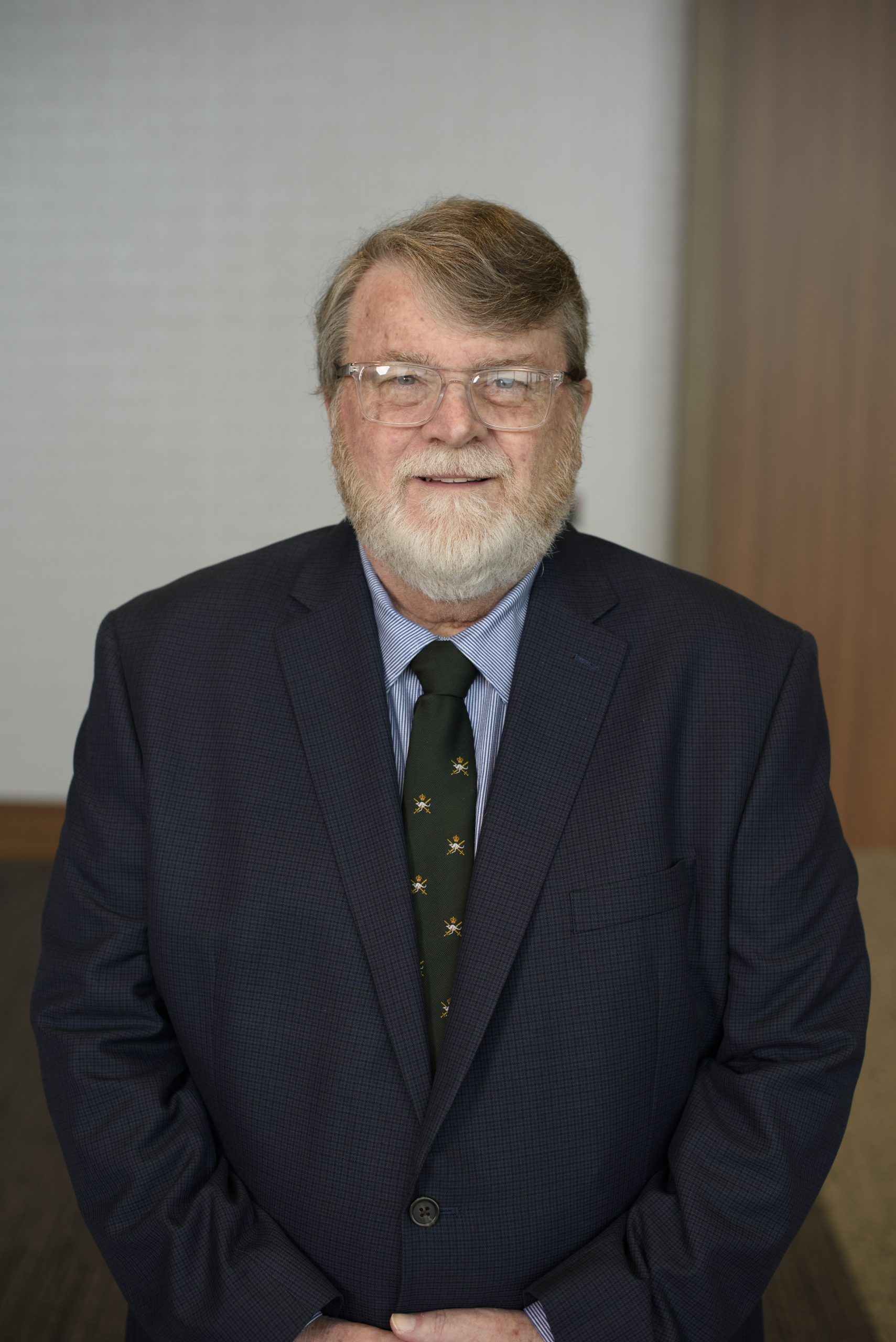 Bob Eslinger, Treasurer
Robert Eslinger recently retired from his second career at Northern Michigan University where he served as the Dean of the College of Technology and Occupational Sciences and Associate Vice President for Workforce and Economic Development. Robert (Bob) has been very active over the past 20 years in Marquette County and Upper Peninsula workforce and economic development issues, serving on numerous boards and committees including the Lake Superior Community Partnership, Invent@NMU (he was co-founder), Grow and Learn and Northern Initiatives, to name but a few. He is currently an officer on the Accelerate UP board. Bob was a long-time member of Rotary and was past-president of Marquette West Rotary.  "I am passionate about our community and the Upper Peninsula and I know first hand how non-profit organizations together with public and private institutions contribute to community development. We're in this together." Bob received his bachelor's degree from Northern Michigan University and his master's from Naval Postgraduate School in Monterey, California. He is a retired U.S. Army Lieutenant Colonel. During his first career, he served 20 years on active duty at numerous locations across the U.S. as well as Europe, Asia and the Middle East. He is married to Sandy and they have one adult son, Robert.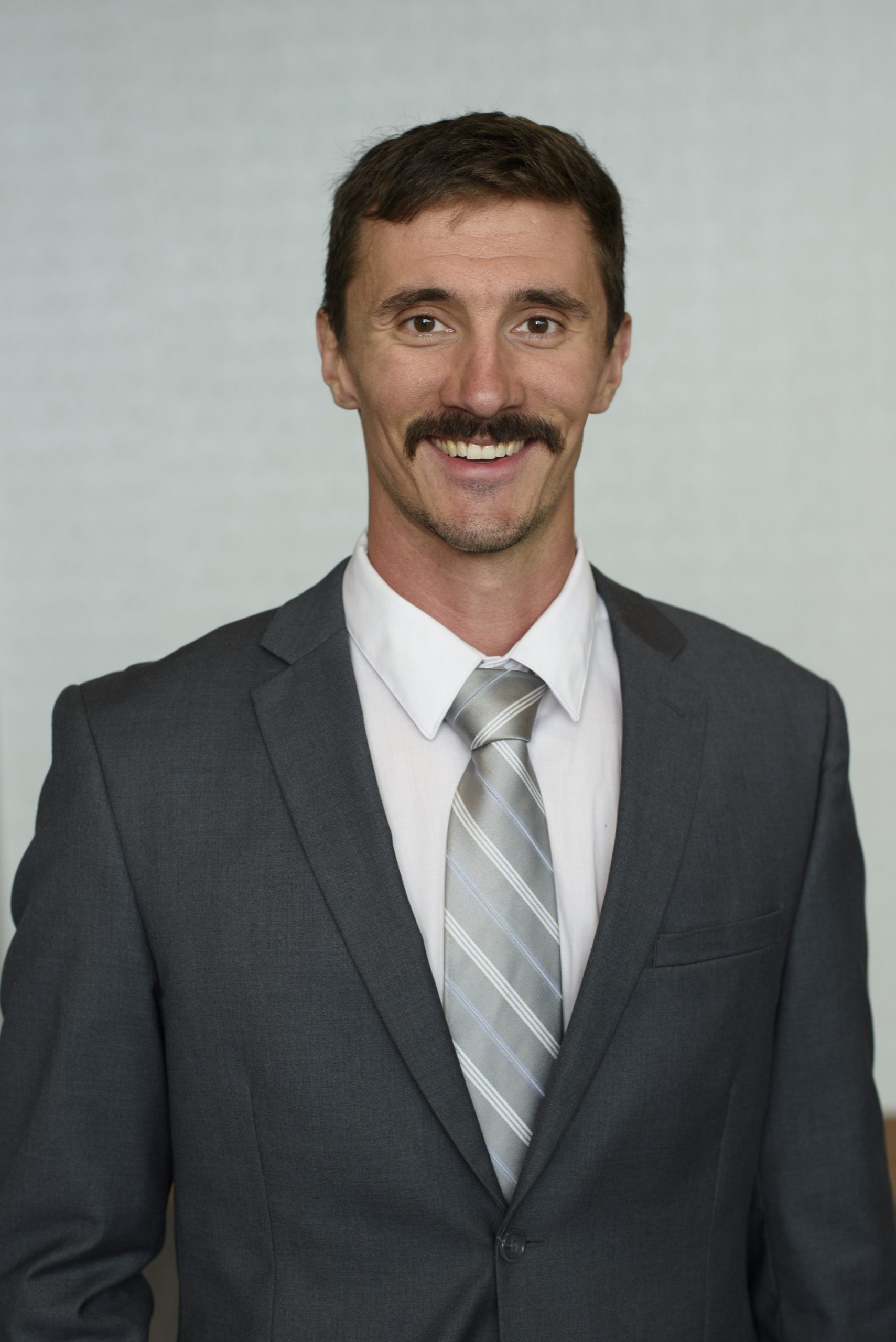 Kyle Aho, Trustee
Kyle was born and raised in Gwinn graduating from Gwinn High School in 2010. As an Excellence in Education Scholarship recipient, he says he still appreciates his influential educator, Amy Anderson whom he had for several classes including biology and anatomy. Kyle attended Alma College and graduated in 2014 with a bachelor's degree in integrated health sciences. Following graduation, Kyle remained with the Alma College men's basketball program as an assistant coach while attending Central Michigan University in the physical therapy program. He earned his Doctorate of Physical Therapy degree in May of 2017. Following graduation, Kyle joined the team at Active Physical Therapy and served as the clinic director in outpatient orthopedics for four years. During that time, he and his wife continued to grow a real estate investment company that they started in 2010. It has become their fulltime role with the mission of changing the culture of attainable housing in Marquette County.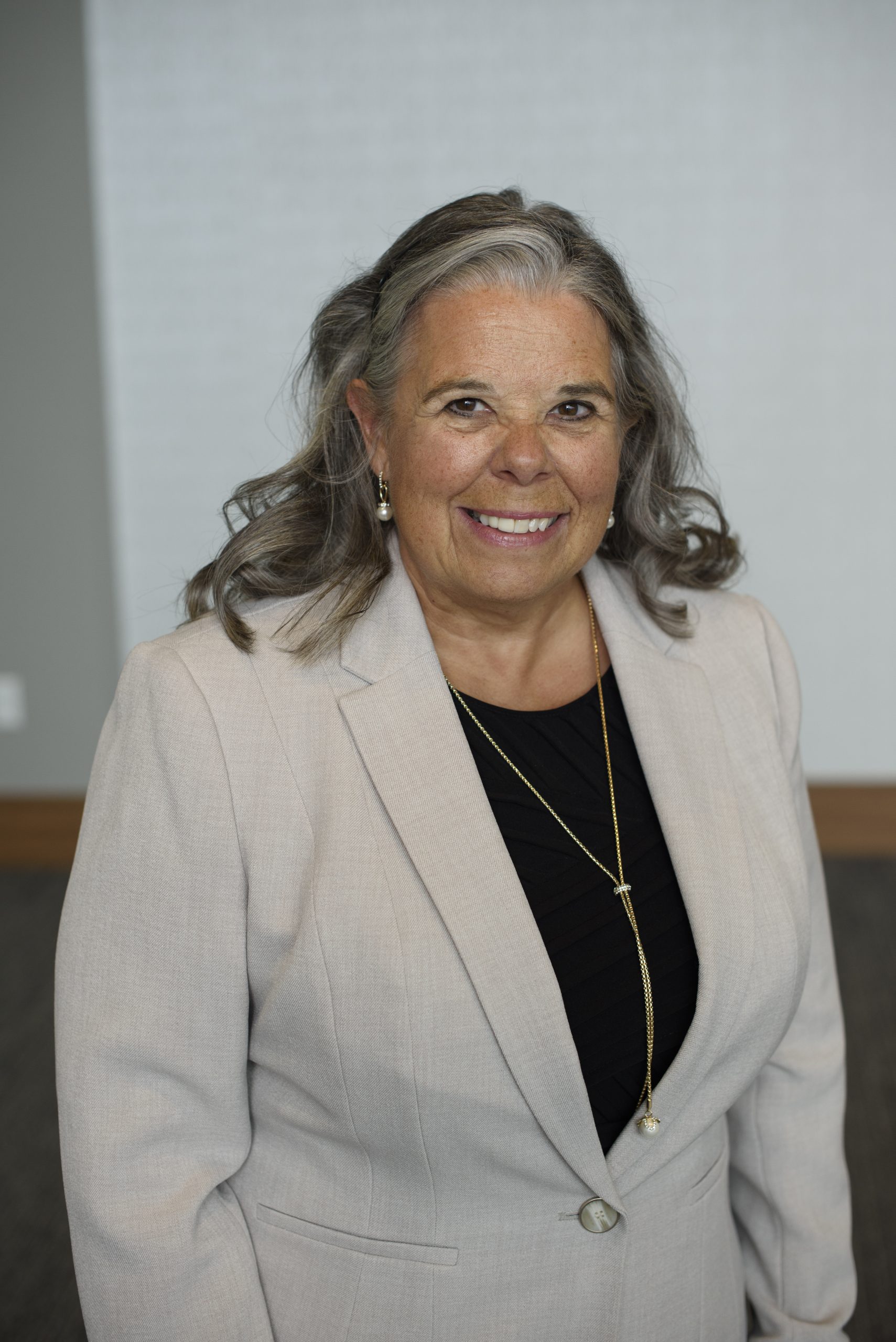 Gail Anthony, Hon. Trustee
Gail Anthony served as CEO/President of the Community Foundation of Marquette County for eight years. Under her leadership, the Foundation increased by over $5 million in assets, and distributed over $3.7 million in grants and scholarships in Marquette County. Her 40 years of work experience ranges from finance, higher education and hospitality environments spanning clerical, professional and supervisory positions. Mrs. Anthony is the lead in coordinating and convening the Clean Energy Initiative Committee.
"It has been a pleasure and a privilege to serve the communities of Marquette County," said Anthony. "Getting to know and work with the individuals, businesses and nonprofits who share a passion for making our community better for everyone has been incredibly rewarding. I am proud of the work our team has accomplished during my time here, from our special initiatives to expanding our grant programs to developing a professional staff that will continue to deliver on our mission."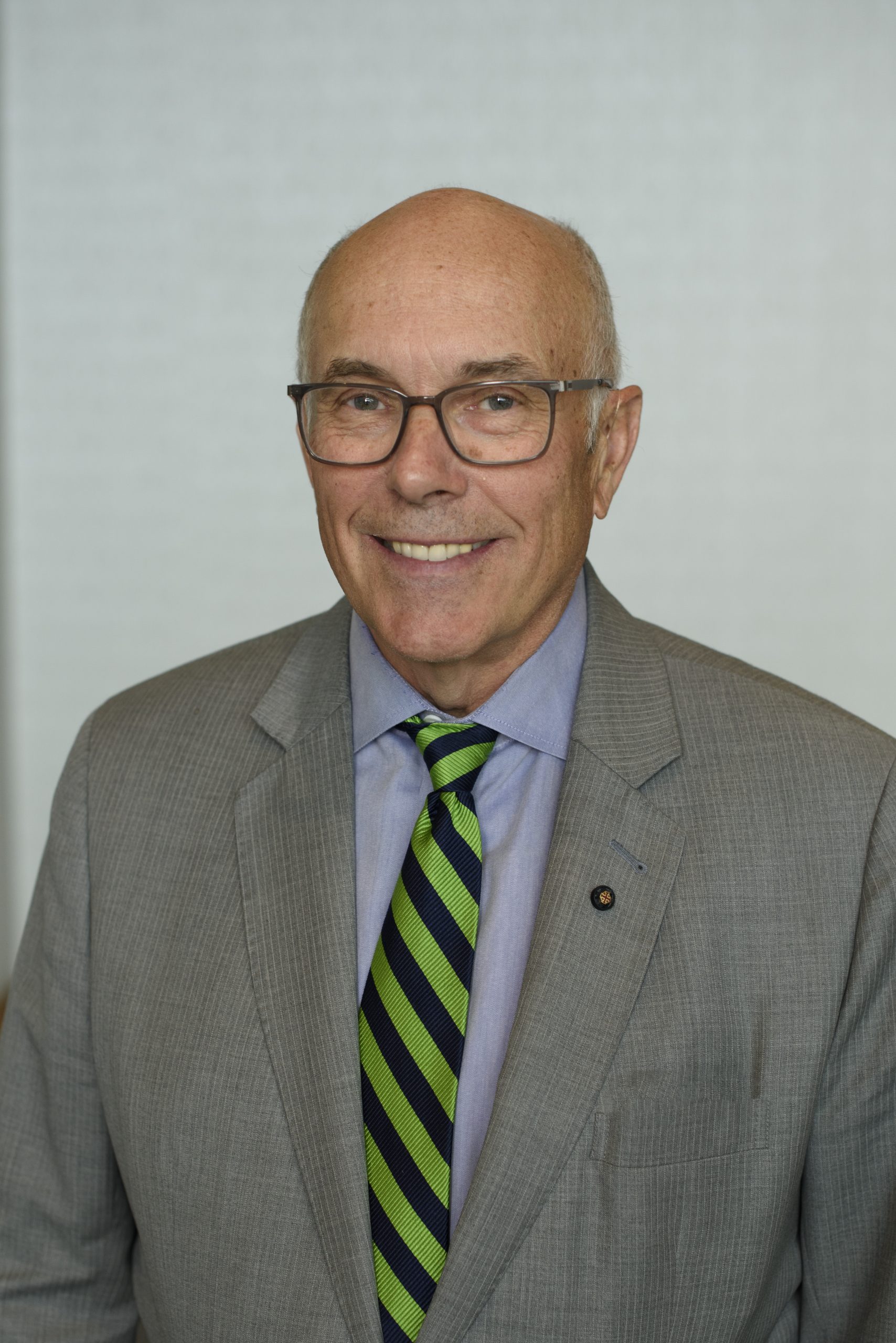 Mark Canale, Trustee
Mark Canale was born and raised in Marquette. He is a 1975 graduate of Marquette Senior High School, attended Northern Michigan University and graduated from the University of Minnesota in 1979 with a Bachelor of Science in Mortuary Science. He has been serving on the Embers Credit Union board of directors since 1995 where he was past board chair for over 12 years.  He has been actively involved with numerous other organizations including serving on the State of Michigan Board of Examiners in Mortuary Science, United Way of Marquette County board of directors, Lake Superior Life Care and Hospice board of directors, member and past president of the Marquette West Rotary Club, and a member of the Knights of Columbus.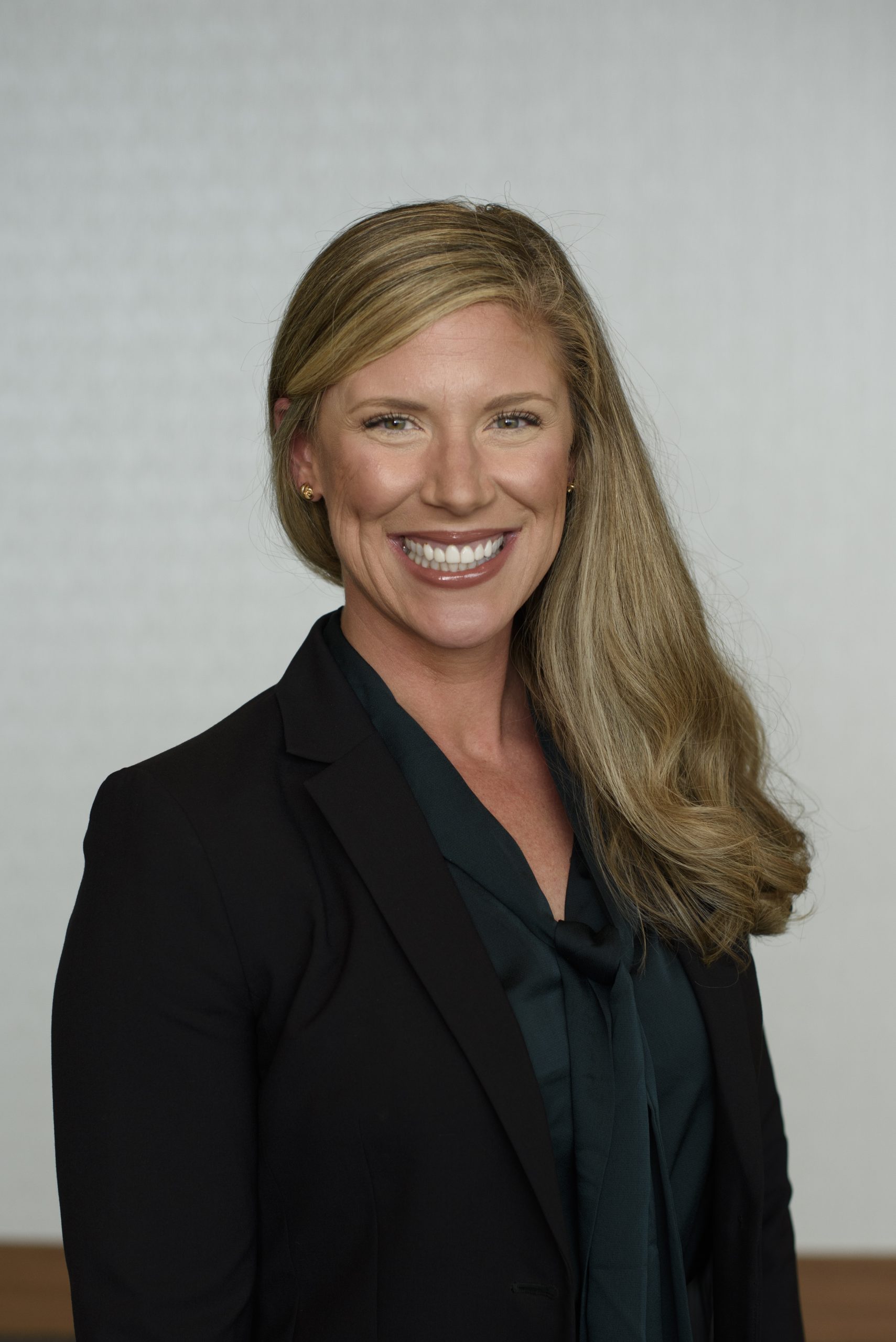 Trish Davis, Trustee
Trish Davis has called Marquette home since May of 2015. She was elected as to the Board of Trustees of the Community Foundation of Marquette County in 2017, having previously served on the Marquette Area Committee. She continues to serve on that committee and is a member of the Annual Celebration Committee and as co-chair to the Personnel Committee. As an attorney with Kendricks Bordeau, P.C., Trish focuses her practice in estate planning, business law, and probate/trust administration. She earned a bachelor's degree in Political Science and in Legal Studies from the University of Wisconsin-Madison, and a law degree from Mitchell Hamline School of Law in Saint Paul, Minnesota. Trish is active in the community, including previously serving on the Economic Club of Marquette County's board, and currently as a Marquette County Ambassador.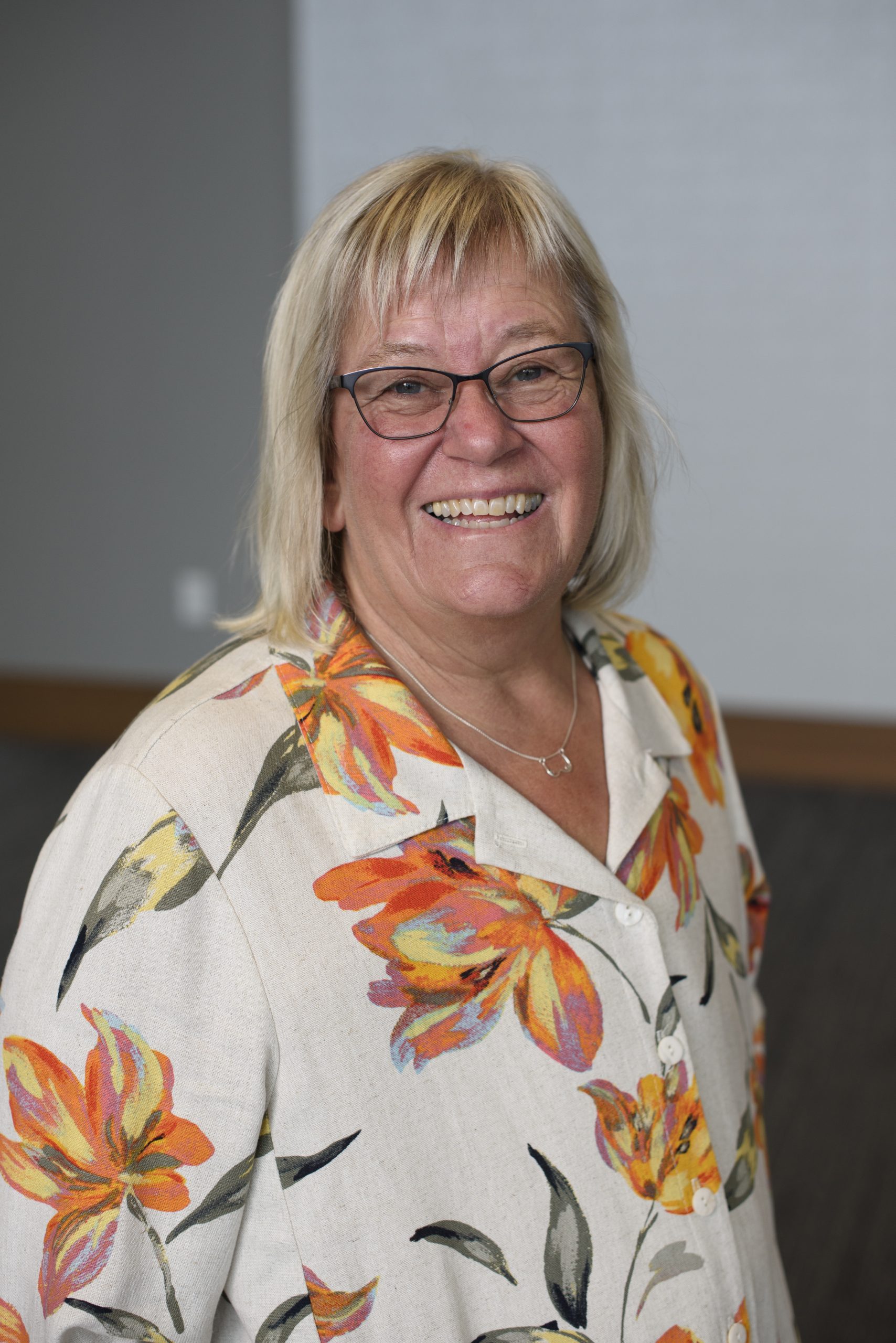 Shannon Edmark, Trustee
Shannon Edmark, a longtime resident of Ishpeming, will also serve as a trustee. Edmark helped start the WIC program (Special Supplemental Nutrition Program for Women, Infants and Children) at the Marquette County Health Department, where she worked for eight years before making the decision to be a stay-at-home mom to raise her three sons. Her contributions to the community included volunteering at her sons' schools, including the Westwood High School Booster Club and at Christ The King Lutheran Church, in Ishpeming. "I love working with the youth and community on the west end of Marquette County. I first served on the Greater Ishpeming Area Community Fund Board in February of 2001, and I have been the Ishpeming Fund's YAC (Youth Advisory Committee) advisor since October of 2002." Shannon continued, "I look forward to working with the Community Foundation of Marquette County Board and staff and supporting them as we address the needs of our community and help the community invest in the future of Marquette County."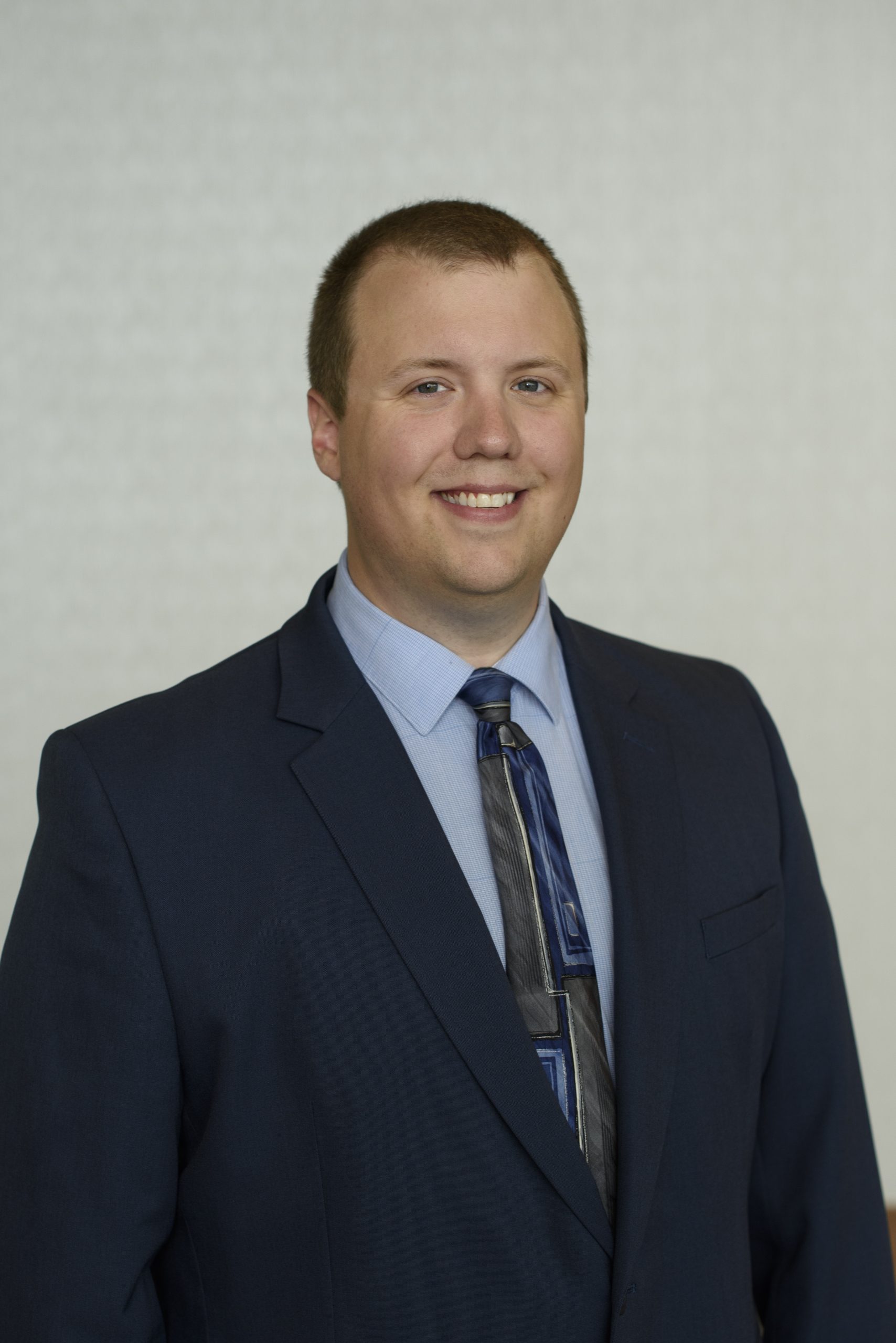 Alex Flannery, Trustee
Alex is the first Upper Peninsula resident hired on a remote-basis to the Michigan Arts and Culture Council, an agency of the State of Michigan. Currently he serves as Program Manager and works with his colleagues to distribute over $12 million in operational and project-based grant funding to arts and culture organizations around the state. Alex is an alum of both Michigan Technology University and University of Cincinnati, with an additional certification as a personal finance coach. His career experience has spanned multiple roles in different government, nonprofit, and for-profit organizations including grant management, finance, operations, fundraising, and consulting. He also commits ample time to volunteer in several Michigan arts, culture, LGTBQ+ rights, and other social organizations. Alex is an active musician in several local ensembles including Marquette Symphony, Marquette City Band, and Keweenaw Symphony. He also currently serves on the CFMC grants committee.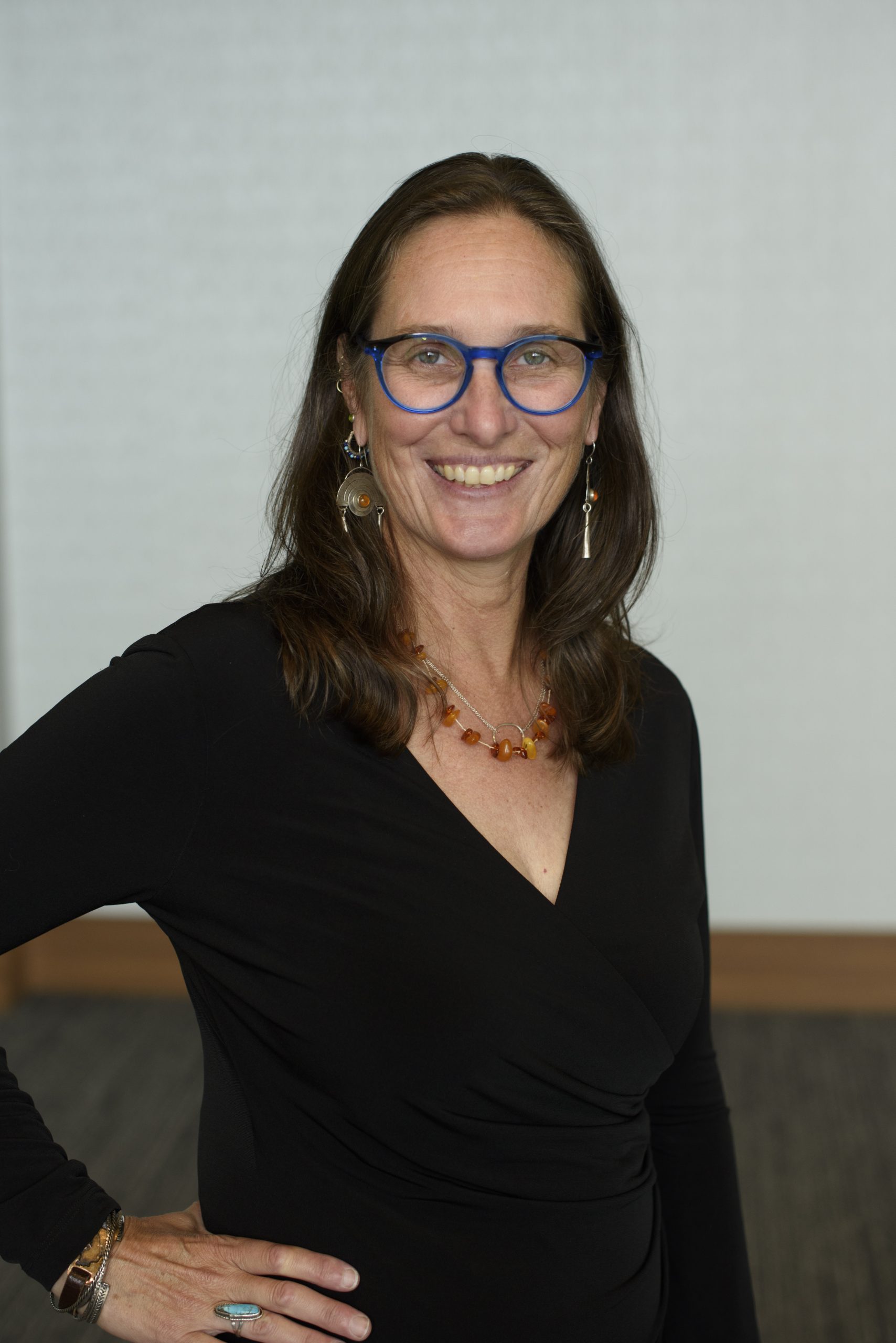 Marcia Gonstead, Trustee
Marcia Gonstead has called the Upper Peninsula home since 1999. In 2006 she settled in Big Bay with her husband Sven Gonstead. Marcia's passion for volunteer work developed early in life and was accelerated after college when she moved to New York City to work for Project Hospitality serving the homeless. Her more recent volunteer work has been focused in the Big Bay community. Preserving the sense of place and sustainability are the mottos that underlie most of the work that she takes part in. Marcia has held seats on the board of the Yellow Dog Watershed, the NTN and most recently the marketing committee of the Big Bay Stewardship Council. In 2018 the Gonsteads started the Summer Concert series in Big Bay which has since become a function of the Powell Township Parks and Rec committee. She also actively volunteers with the Big Bay Pathway, the Honey Bear Classic, the Big Bay Fall Fest and the Big Bay Community Presbyterian Church.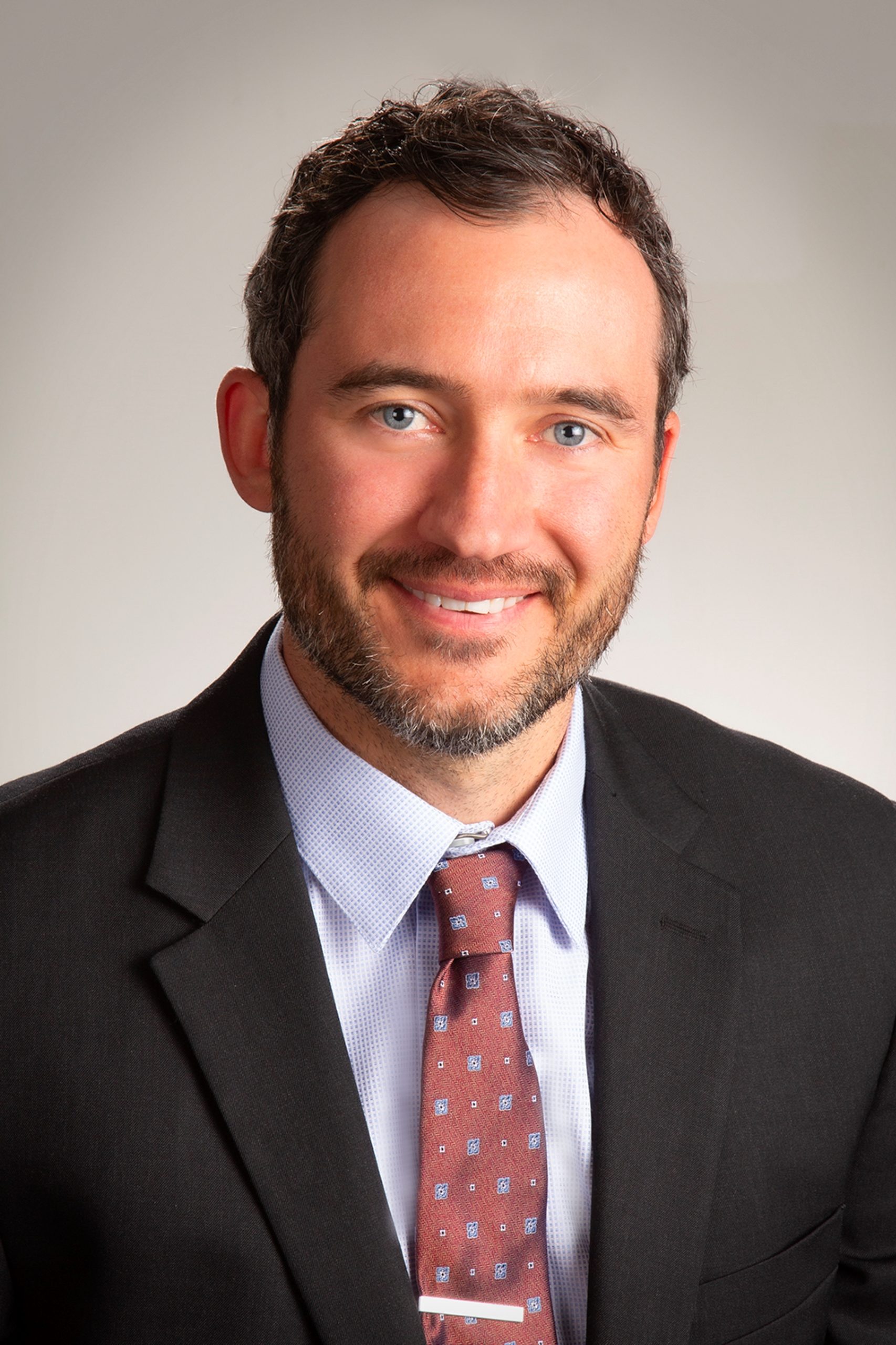 Andy Herro, Trustee
Andy grew up in Manistique and graduated from NMU. Andy has been in lending his whole 13-year career and has spent 10+ years in leadership positions. He has reported to a Board of Directors throughout his career and believes "the role of a good director/trustee is to help shepherd the institution and to support the management team while providing referrals and input/guidance, when needed".  Andy is a firm believer in a strong, positive culture, as well as continuous improvement. Andy's current position is Community Bank President for Upper Peninsula State Bank, which he's held since 2020. Prior to that Andy was the Executive Vice President for Miners State Bank. During his career, he has covered Marquette, Houghton, Baraga, Delta, Iron, and Dickinson Counties. These roles and areas have left him with a sizable network that he is hopeful will contribute to a role as a Trustee.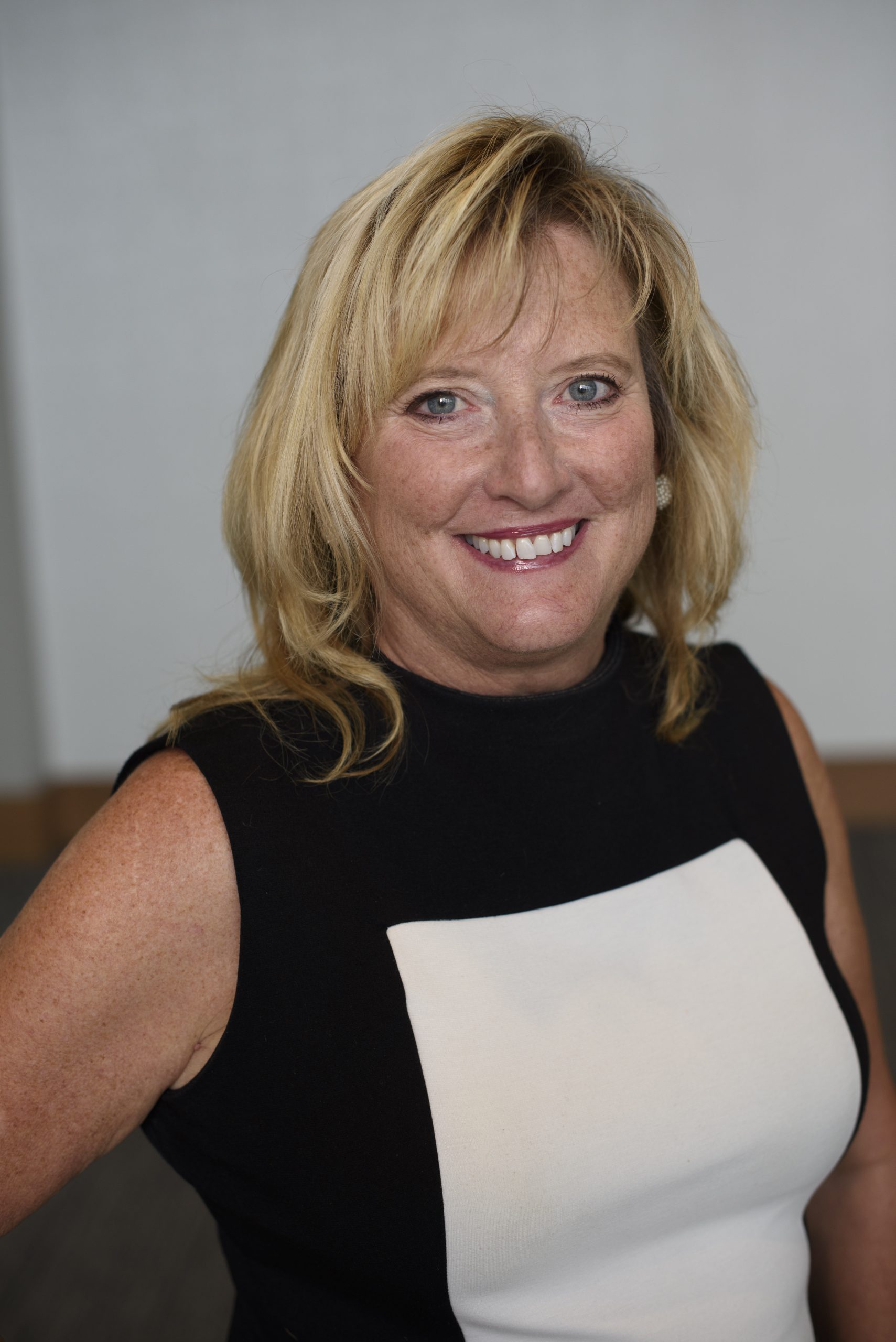 Lisa Jahnke, Trustee
Lisa Jahnke is retired from Marquette Area Public Schools as a Special Education Teacher and Department Chair for 15 years. She currently works for Northern Michigan University as a Supervisor of Student Teachers. Lisa served on the School Improvement Team at MSHS for MAPS and served on the Board of the Superior Arts Youth Theater and the Grant Henrickson Foundation and Golf Outing. "Having served in various service clubs and having been a grant recipient over the years, I have learned how nonprofit organizations serve an important purpose in the community. When organizations work together, a stronger and healthier community is the result."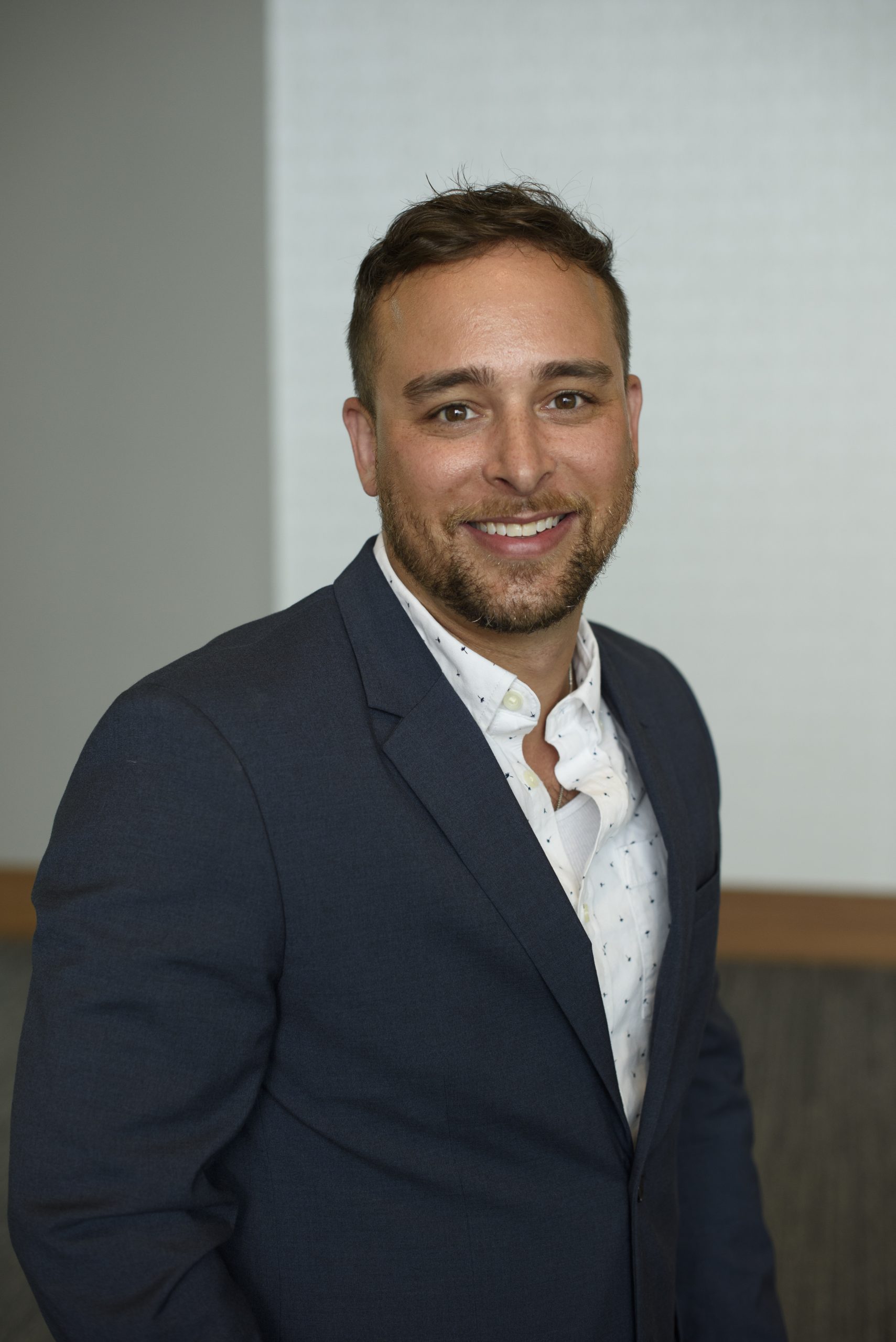 Alex Kofsky, Trustee
Alex Kofsky brings extensive nonprofit work experience to the Board of Trustees. He is the enterprise facilitator for Accelerate UP and owner of the Steinhaus Restaurant. He has also served as the Vice President of 40 Below Young Professionals, is a member of the Upper Peninsula Collaborative Development Council and a member of the Regional Prosperity Initiative. Alex serves on the Marquette-Alger CTE Committee and volunteers at the UP Children's Museum. "I am passionate about our community and ready to help in the area where my contribution will be the most valuable."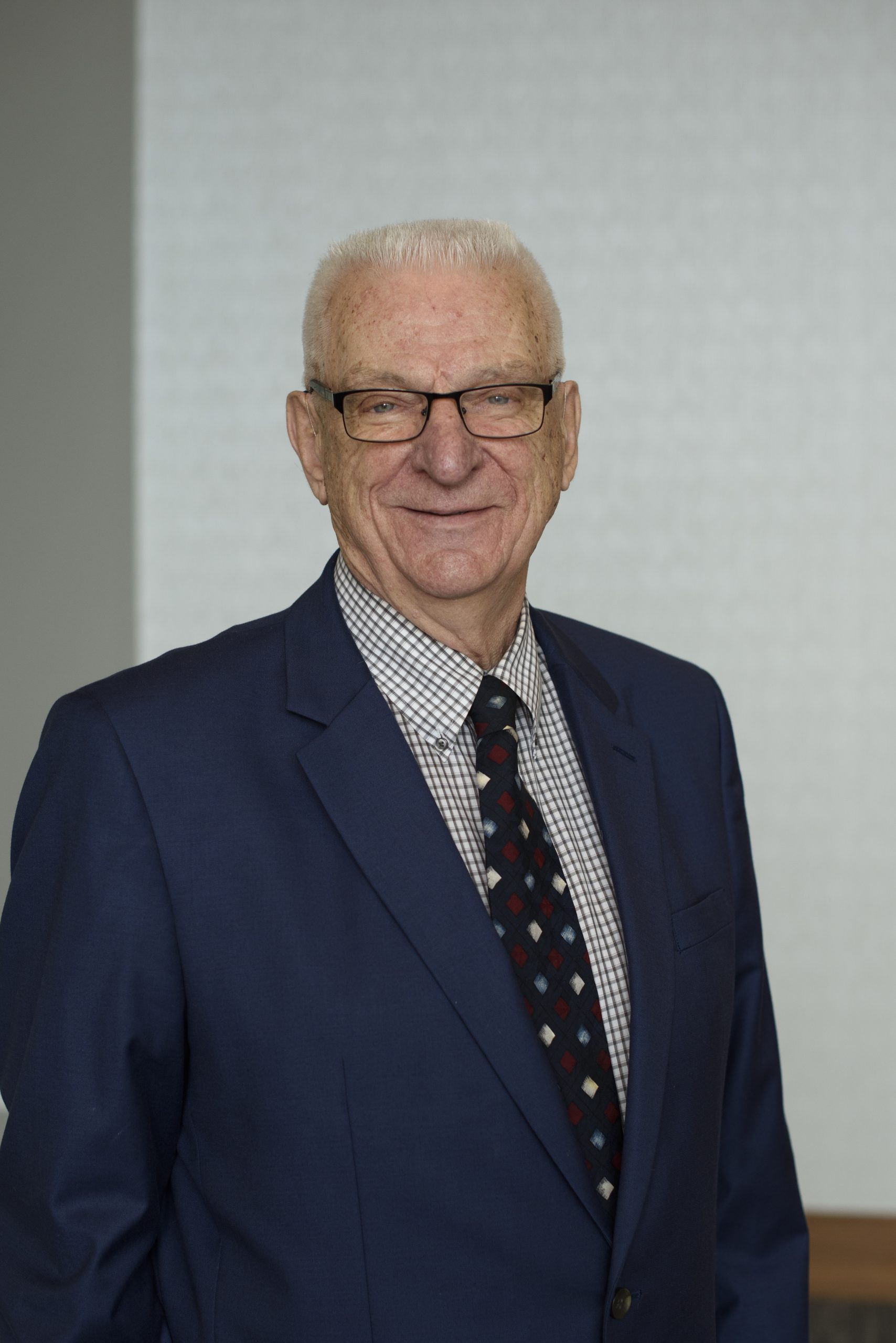 Lowell Larson Sr., Trustee
Lowell Larson Sr. is a lifelong resident of Marquette and is a retired industrial arts teacher and high school assistant principal from Marquette Area Public Schools. Aside from his lifelong education career, Larson is the owner of Lowell A. Larson Builders, Inc. Currently Lowell serves on the Board of Directors for the Economic Club of Marquette and is a former member of Marquette County Conservation District Board. "Being a resident of Marquette County my entire life gives me a unique insight into the needs of the community and its residents".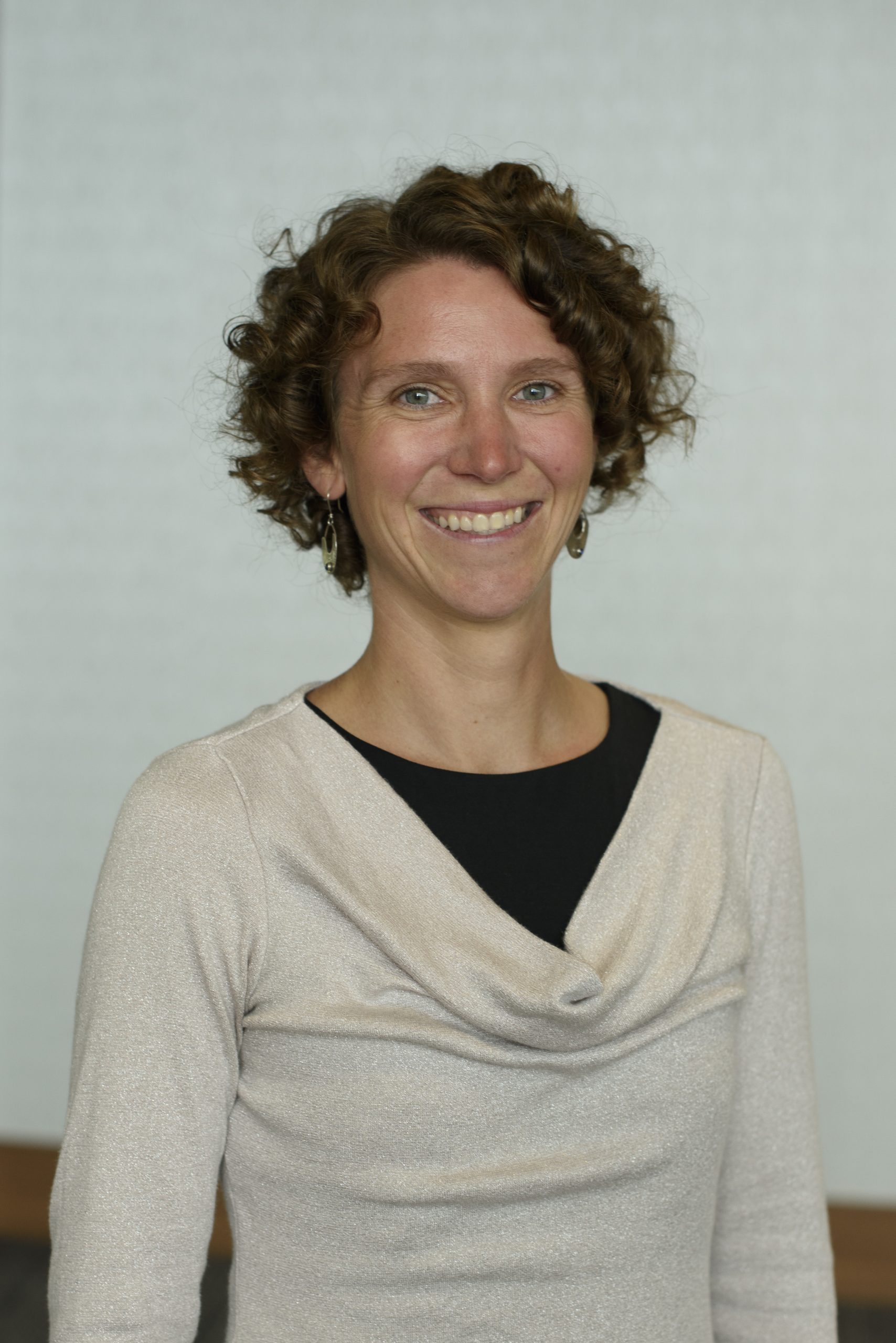 Emily Leach, Trustee
Emily Leach has had her fair share of impact on our local communities. While studying Environmental Studies and Sustainability as well as Native American Studies at NMU, Emily also had an internship with the Alger Conservation District. She transitioned to a Program Manager position with Superior Watershed Partnership, and after 6 years she advanced to work as Senior Planner with Marquette County. Previously, Emily worked with CFMC on the Marquette County Master Plan 2040, Our Common Future initiative and grants, and the Clean Energy grant through CS Mott Foundation. Emily's passions for forestry, recreation, and community development have led her to the position of chairperson for the Marquette County Climate Adaptation Task Force since 2019.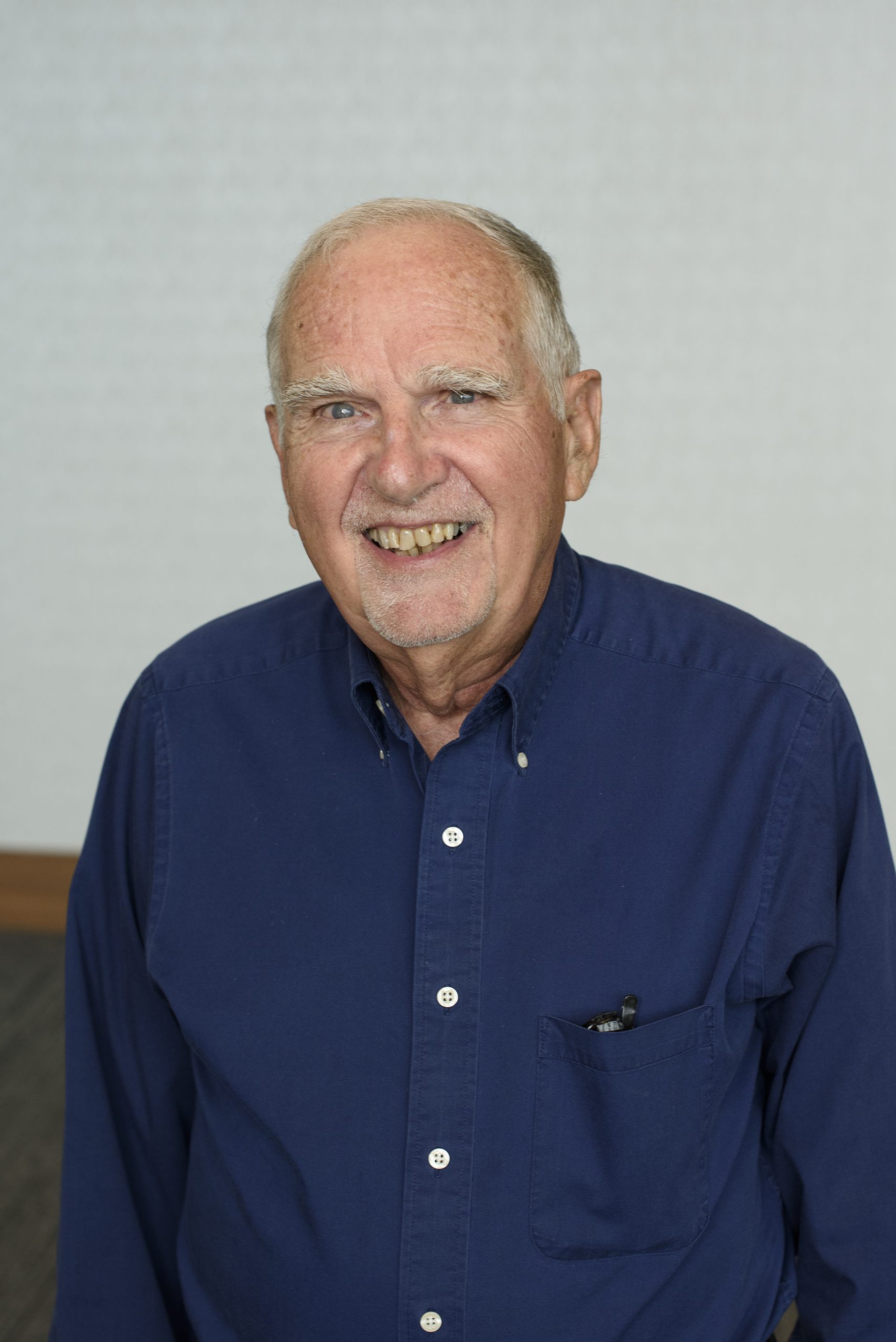 Don Mourand, Hon. Trustee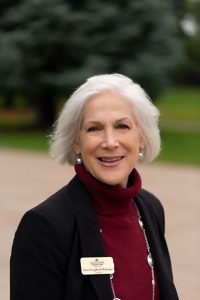 Susan Goodkind Wideman, Trustee