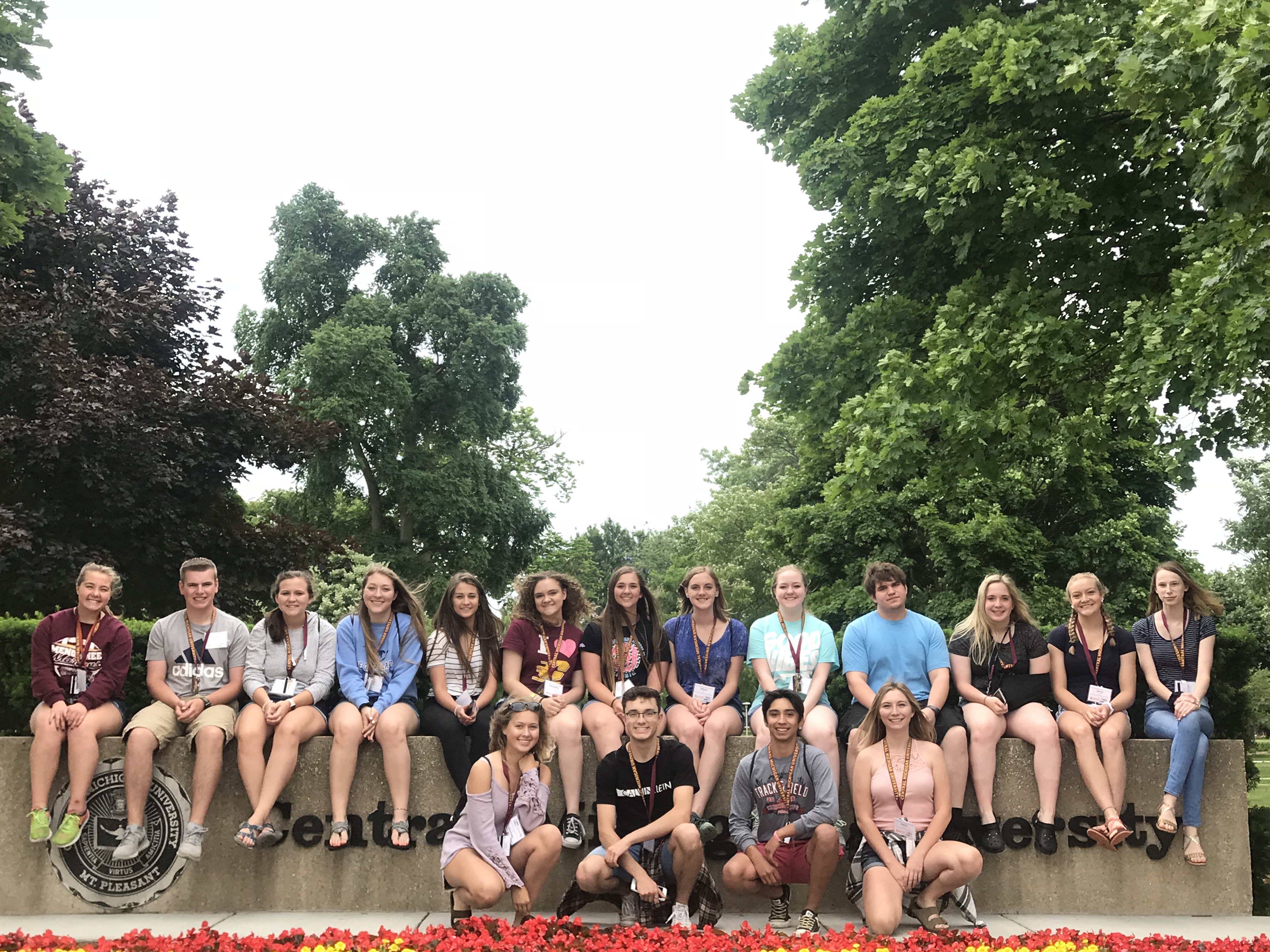 Youth Leadership Conference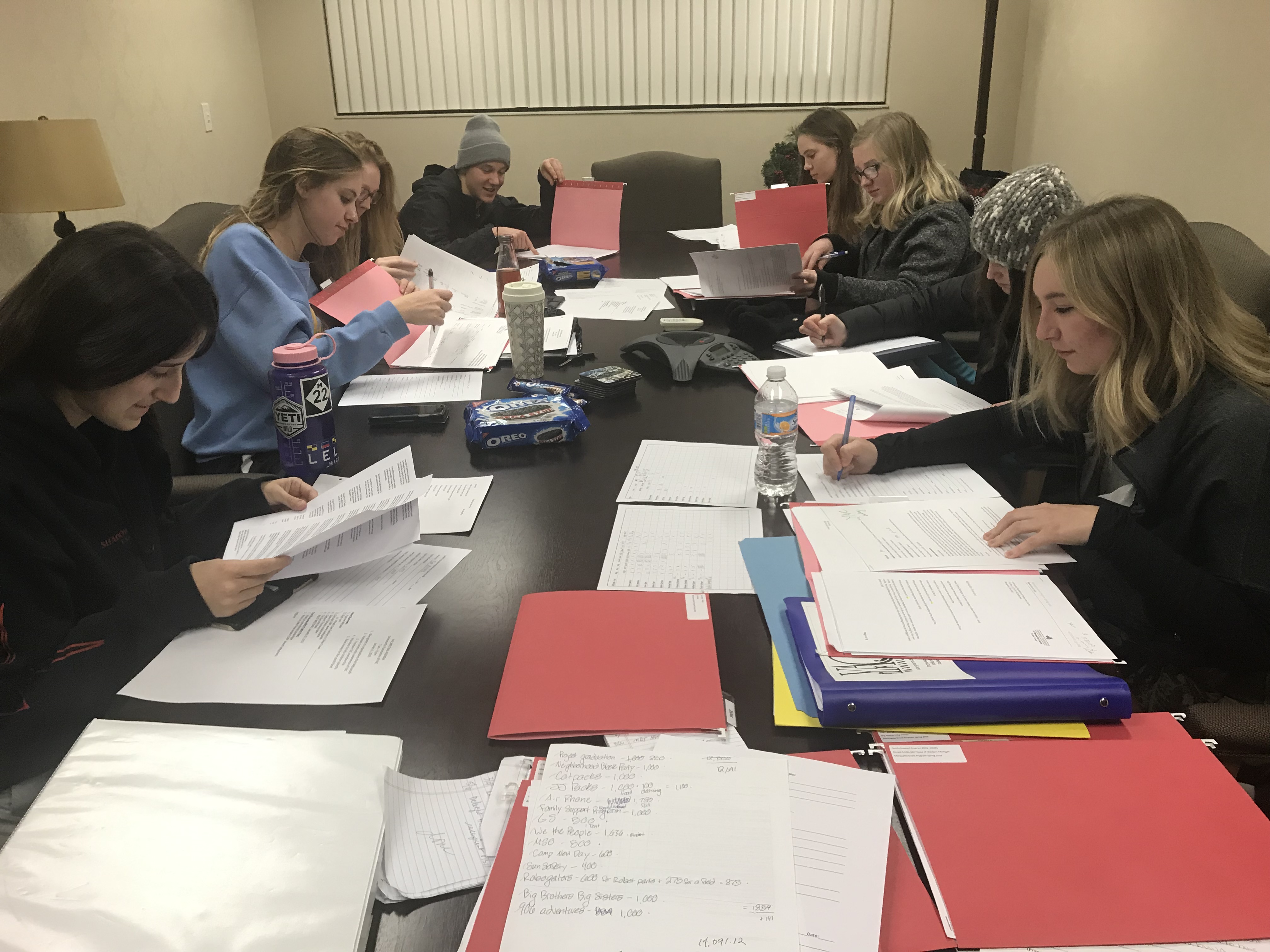 Grant Follow Up
Advice from an Expert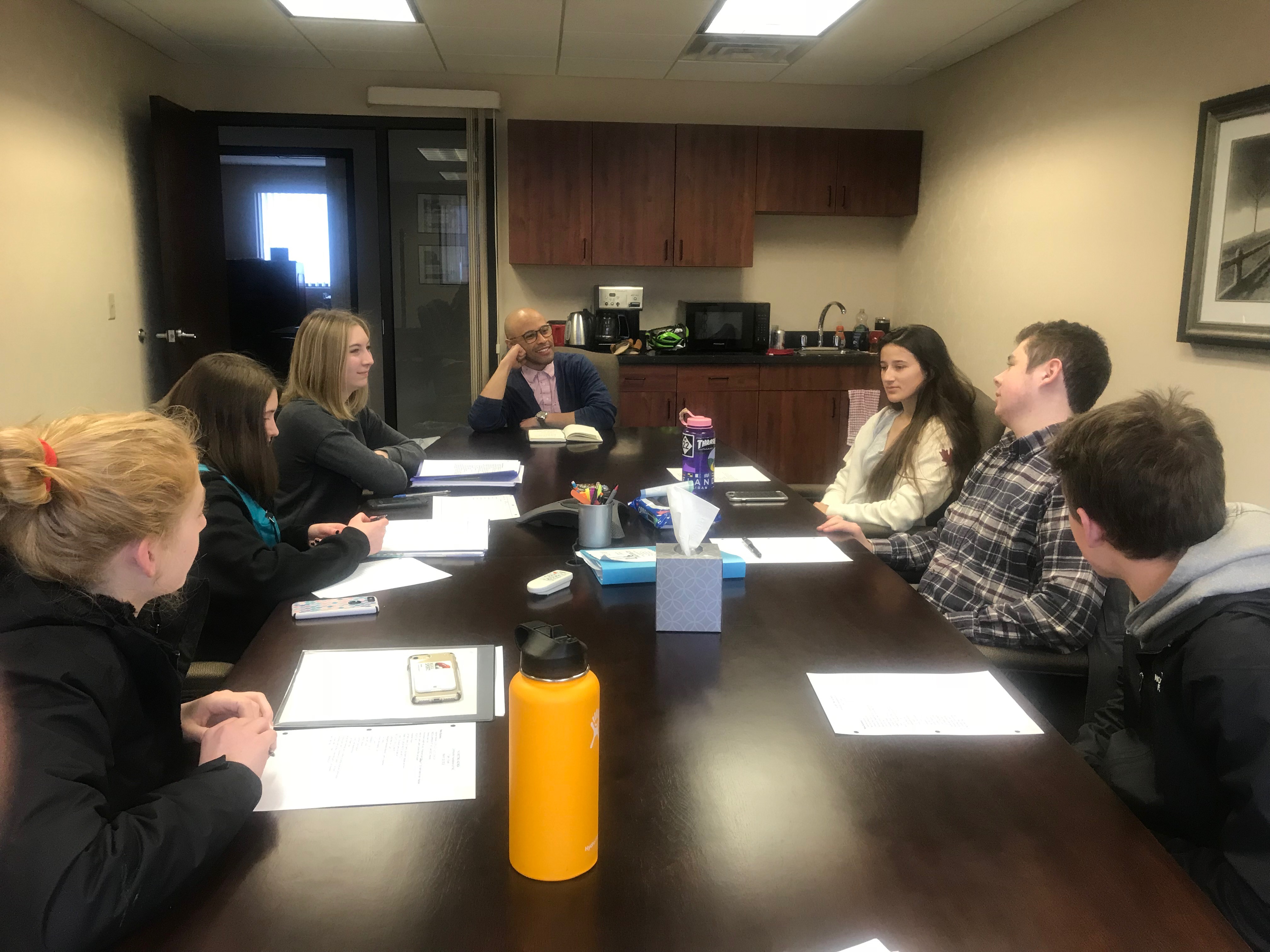 Dominic Davis, an alumni of YAC and a previous YAC Advisor, stopped by to talk to current YAC members. It was a great opportunity for the members to ask questions and receive some hands on advice.
YAC volunteers at the 19th Annual Haunted Bog Walk Fundraiser
YAC gets rolling! The tradition continues - Cookies at every meeting! Shown are a few YAC members enjoying "Cinnamon Bun" Oreos at the first meeting of the year.