Thank you to all the sponsors and guests who attended our 2018  Annual Celebration!
This year, with the help of our attendees and Superior Watershed Partnership,
we were able to raise over $20,000 for a new K-12 Great Lakes Education Fund: The Marion VanderVeen Environmental  Education Fund.
The purpose of this annual membership meeting is to hold board elections and review proposed amendments to the BYLAWS - August 2018 Amended and Restated.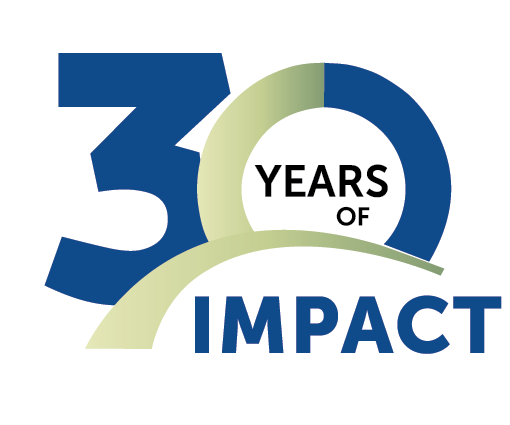 West End Business After Hours
Congratulations Peninsula Art Appreciation Council/Vista Theater!
On Wednesday evening, November 7th the Greater Ishpeming Area Community Fund and the Negaunee Area Community Fund held a Business After Hours event at the Ski and Snowboard Hall of Fame in Ishpeming. The event highlighted six nonprofits that competed for a $3,000 grant from the two funds. The community got a glimpse of what the Community Foundation does every grant cycle, those who attended were able to vote (with their dollars) for the nonprofits that they felt were most deserving. Each organization walked away a winner with the monies used to vote for their program. The overall winner of the $3,000 grant was the Peninsula Arts Appreciation Council/Historic Vista Theater to launch the development of professionally written strategic plan for the organization which will not only help the theater, but will help enrich the community. Other participating nonprofits were, UPAWS, UP Children's Therapy, Big Brother Big Sisters, US Ski and Snowboard Hall of Fame, and the Hiawatha Amateur Radio Association.
2018 Grant Distribution Event at Presque Isle Park a smashing success! 
The Community Foundation of Marquette County awarded over $73,000 in grant checks to successful applicants of the 2018 competitive grant cycle.   Community funds generated through a multitude of local donor gifts invested wisely over the last 30 years produced funds for Big Bay, Gwinn, Ishpeming, Negaunee and Marquette.
Grants from a number of these funds were distributed for varied projects throughout Marquette County.  115 applications produced a total 79 grants with projects ranging from an indoor rock-climbing wall for Negaunee Public Schools to funding for the Prime Time Family Reading Program at Peter White Public Library.  The new venue allowed easier access for media to grant recipients, resulting in two very nice articles in the Mining Journal and a story run by TV6.  It was a great opportunity for grant recipients to share their stories.  Please click here for a listing of the grants.