Second Annual Blind Groundhog Beer Sampling – February 2, 2018
Will we have six more weeks of winter or an early spring? Who knows? Punxsutawney Phil is a groundhog, not a meteorologist! This year Phil and all other craft beer lovers will be invited to the Community Foundation of Marquette County's second annual Blind Groundhog Beer Sampling. The event will be hosted by the Marquette Area Community Fund ("MAC"), an affiliate fund of the Community Foundation of Marquette County, on February 2, 2018, at the Marquette Regional History Center from 6:00 – 9:00 p.m.
During the event, guests will enjoy "blind" samples of brews selected by UP brewers. At the end of the evening, each of the brews will be revealed. Border Grill food, great beers, wine and lots of fun!
The event is intended to help to raise money for the  Community Foundation Grants Program, which provides grants to many local charities.
Must be 21 or older to participate in sampling. Valid ID is required at the door.
Night at the Diner – November 2, 2017
Join us on November 2nd at 6:00 PM for an entertaining evening as the River Rock Banquet Center is transformed into a 1950's diner. Enjoy burgers, fries, soda pop and ice cream served by some of the spunkiest, sassiest and down right hilarious local actors and actresses you've ever seen! Musical entertainment provided by members of the Negaunee Male Chorus. Tickets are $30 each and are available at: TruNorth Credit Union Ishpeming branch, Community Foundation of Marquette County office at 250 N. McClellan, Stewared & Sheridan, 205 S. Main St. Ishpeming, and Crock & Rocker in Michigamme and on Eventbrite.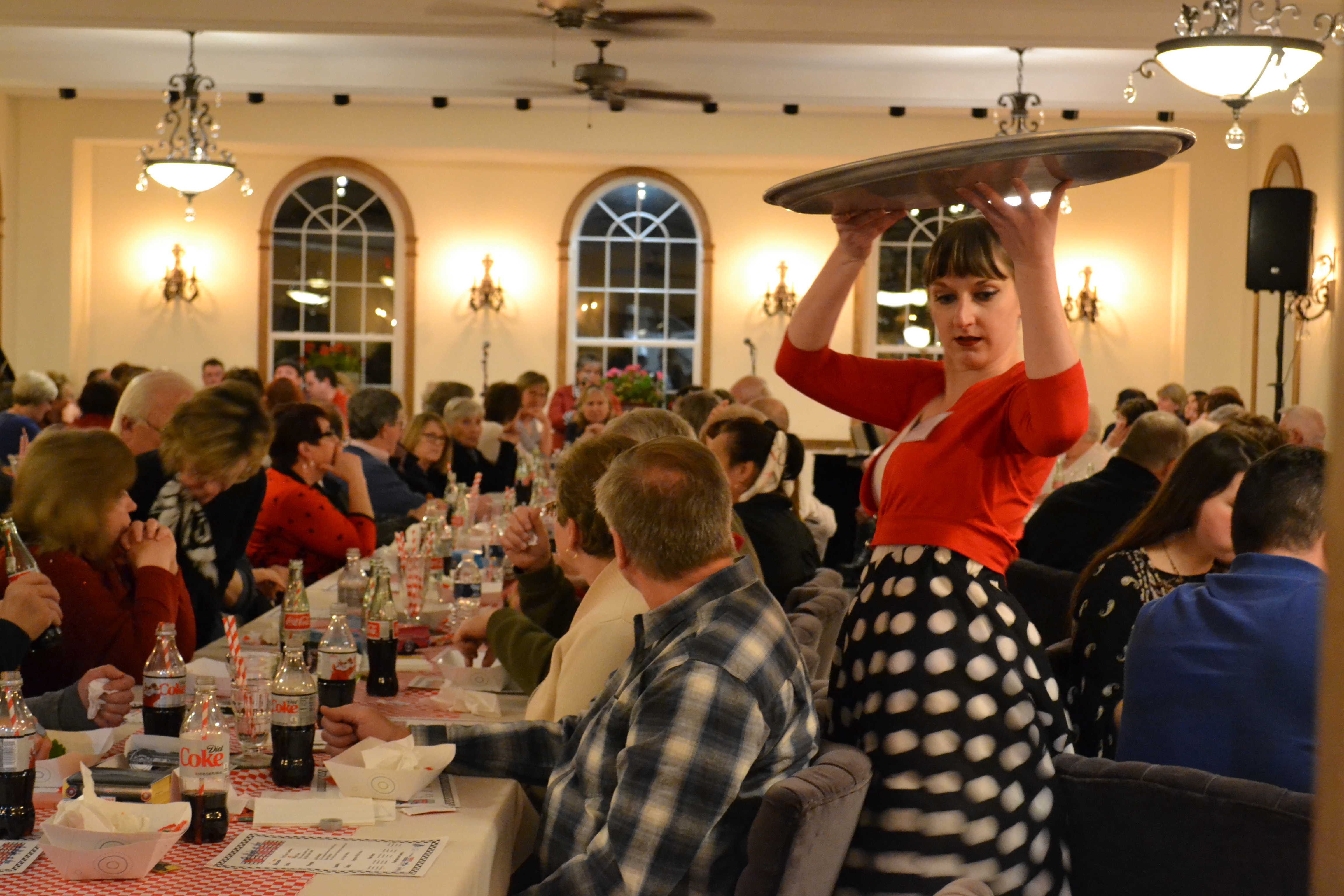 Annual Celebration – October 3, 2017
The Community Foundation has been working attentively for over 28 years to build, inspire and impact our quality of life in Marquette County. On October 3, 2017 in conjunction with its affiliate funds, the Foundation will observe its 28th anniversary through a donor appreciation celebration and fundraiser. The event, open to both past and potential patrons, will be held at 5:00 pm in the University Center at Northern Michigan University.