Annual Celebration – October 3, 2017
The Community Foundation has been working attentively for over 28 years to build, inspire and impact our quality of life in Marquette County. On October 3, 2017 in conjunction with its affiliate funds, the Foundation will observe its 28th anniversary through a donor appreciation celebration and fundraiser. The event, open to both past and potential patrons, will be held at 5:00 pm in the University Center at Northern Michigan University.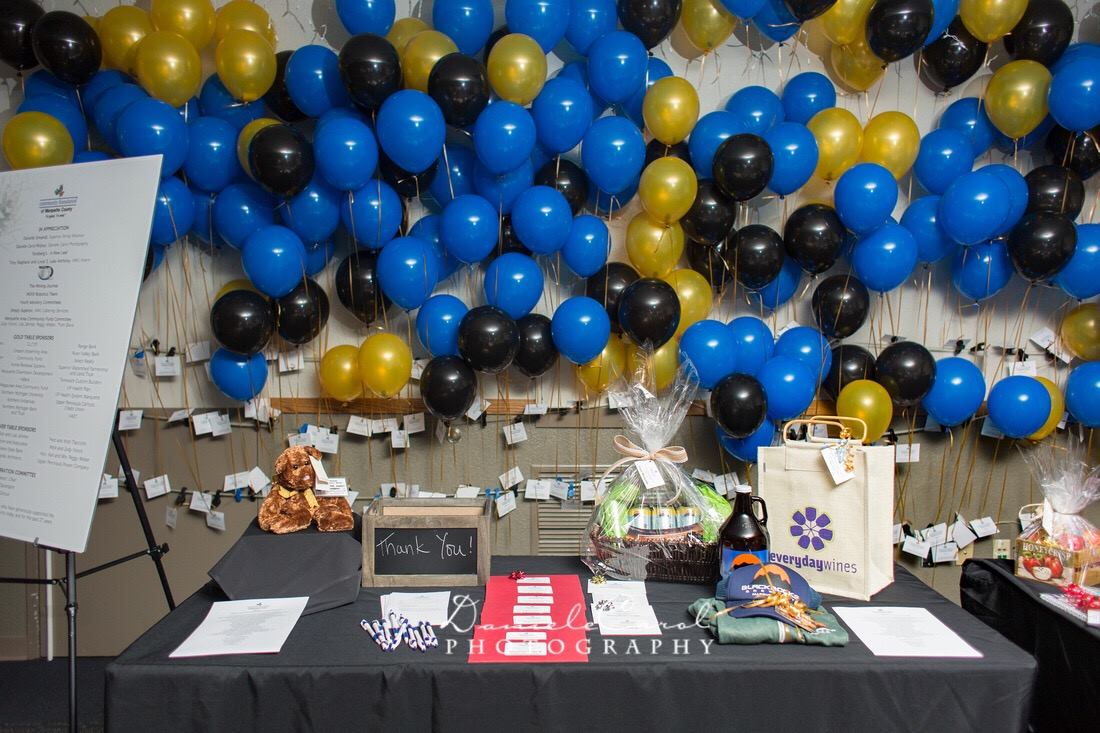 Spring Grant Distribution – June 5, 2017
On Monday, June 5th, 2017 at 6 pm the Community Foundation of Marquette County will announce the recipients of the 2017 competitive grant cycle at the Kaufman Auditorium. Community funds generated through a multitude of local donor gifts invested over the last 28 years produced funds for Big Bay, Gwinn, Ishpeming, Negaunee and Marquette and will be distributed for a number of varied projects.